Lyra Health for Therapy
Lyra Health is an Employee Assistance Program (EAP) company that partners with employers to provide mental health services. Companies provide their employees with free access to Lyra Health's benefits, including a large therapist network, online educational tools, and more. When contracting with Lyra Health, employers put their team's wellness at the forefront.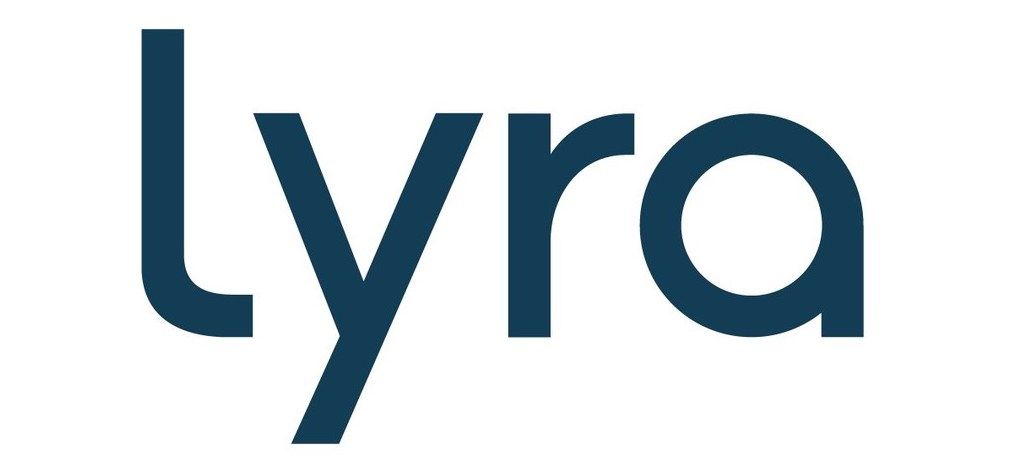 What are Lyra Health's mental health benefits?
As an EAP, Lyra Health provides individuals and their families with access to therapists. Members can choose from a network of high-quality therapists for short-term therapy, typically around 8-12 sessions.
Lyra Health offers much more than therapy sessions — they have care managers to guide your mental health journey, educational resources, and tracking tools so you can watch your growth.
How much does therapy cost with my Lyra Health plan?
Because your employer contracts with Lyra Health directly, using their services is free for its members. As an EAP, all employees can use Lyra Health as a resource for when they're struggling. It's services are at no-cost for the members.
The Lyra Health therapist network is made up of therapists who often have their own practices. Lyra Health acts similarly to health insurance coverage in these settings, however you won't have to worry about paying a copayment or coinsurance after each session — as a member of Lyra Health, your employer covers your therapy costs.
What types of mental health conditions do therapists at Lyra Health see?
The therapists at Lyra Health see clients who suffer from many different mental health conditions. This includes, but isn't limited to, the following:
What types of therapy does Lyra Health provide?
Lyra Health provides a wide range of therapy services for its members. The therapist network at Lyra Health includes many highly-qualified psychologists, psychiatrists, social workers, licensed professional counselors, nurse practitioners, and more. These therapists may use any of the following evidence-based modalities in their care:
Does Lyra Health provide online therapy?
Yes, many Lyra Health members see their therapist online rather than in-person. Lyra Health contracts with therapists across the country to provide mental health services for their members — and many of its members prefer to see a therapist in-person rather than online. However, online therapy is a great accessible option available for all.
Does Lyra Health provide couples therapy?
Yes, Lyra Health provides its members access to couples therapy! As part of the Lyra Health service, members can work with a care manager to find them a great couples therapist to work with.
Do I need to see my primary doctor before starting therapy?
No, you do not need a referral to access the Lyra Health mental health benefits. Because this is an EAP, it remains separate from your health insurance — so you can begin your mental health journey right away and keep it quite budget-friendly!
Find vetted therapists who are in-network with Lyra Health