UCLA Student Health Insurance
Last updated November, 2020
Being a Bruin comes with wonderful things – a stunning campus in the heart of the westside, an engaging student body, an esteemed academic program – but being a college student often comes with stressors as well. For this reason, many students seek therapy, whether for something school-related or in their personal lives.
We've collected information about the the University of California Los Angeles (UCLA) student insurance's coverage for therapy sessions to make it easy to find a great therapist in Los Angeles and start your therapy journey!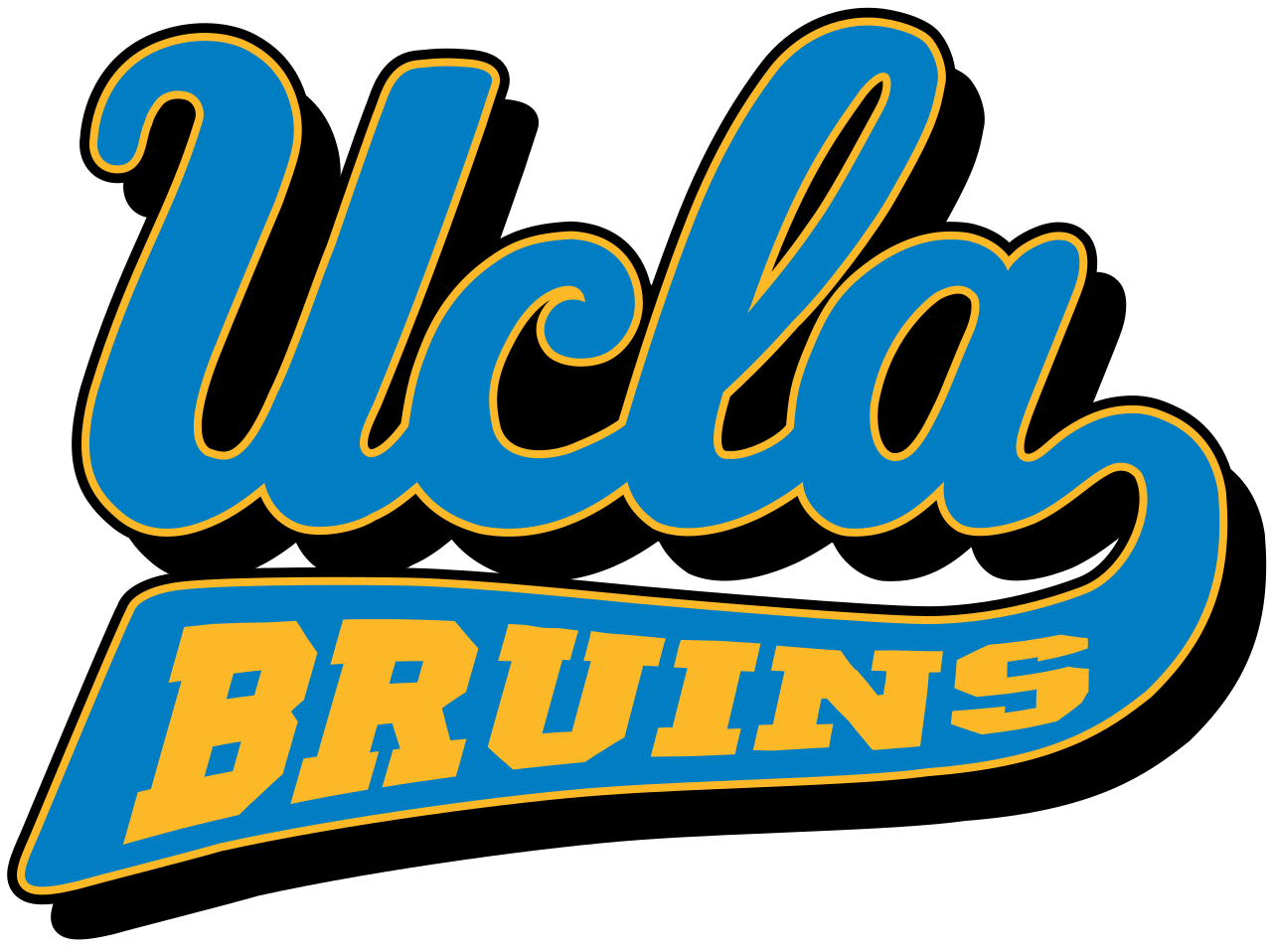 What is the UCLA student insurance?
Because all students must have health insurance, UCLA offers a student health insurance plan that is called the UC Student Health Insurance Plan (UC SHIP). This health insurance plan covers medical and mental health services. For the 2020-2021 year, the cost for this insurance for undergraduate students is $2,605.71 and for graduate students is $4,458. This plan offers coverage for the entire academic year and following summer, even if you graduate.
Anthem Blue Cross PPO powers UC SHIP, meaning that students with this insurance plan have access to the Anthem network of providers.
Does the UCLA student insurance cover therapy?
Yes, UC SHIP covers therapy sessions! There are four types of providers that UC SHIP covers:
Providers at Counseling and Psychological Services (CAPS)
Providers at UC-affiliated clinics
In-network providers
Out-of-network providers
Read below to see how much each type of provider costs for a therapy session.
How much does therapy cost with the UCLA student insurance?
If you have UC SHIP, you will not have to pay anything for therapy unless you see an out-of-network provider, in which case you will be responsible for 40% of the therapy costs.
Don't let this cost deter you from finding an out-of-network therapist! Sometimes hearing the phrase "out-of-network" sounds intimidating, confusing, or bad. But out-of-network doesn't mean that you're on your own paying for therapy! It means that you have insurance coverage to access hundreds of therapists across Los Angeles and California, even if they aren't within the Anthem provider network. This can certainly open the doors for you to find a great therapist with whom you feel a deep connection!
How many providers are there near campus?
Thanks to the size of Los Angeles and its unmatched dedication towards mental health and emotional well-being, there are many therapists in-network with UC SHIP (Anthem Blue Cross). However, the list of covered therapists expands when you look at out-of-network therapists - which includes specialists, therapists with diverse identities, styles, personalities, and different locations.
How do I check if my UCLA student insurance plan covers therapy?
When scheduling an intake or first appointment, be sure to ask the therapist or counseling session about your insurance coverage - they will be able to share with you the amount of coverage you have and how much (if anything) you'll owe each session.
What mental health conditions does the UCLA student insurance cover?
There are many reasons people seek therapy and UC SHIP covers most of them, including:
Anxiety
Depression
Trauma
Attention-deficit/hyperactivity disorder (ADHD)
Obsessive Compulsive Disorder (OCD)
Eating disorders
Mood disorders, such as bipolar disorder
Substance use disorder
During the first few sessions with your therapist, you will receive a diagnosis. This is important because it is necessary for the insurance company to have a diagnosis in order to cover your session.
If you prefer not to use your insurance, feel free to ask your therapist if they accept sliding scale payments.
What types of therapy does the UCLA student insurance cover?
UC SHIP covers most types of therapy, including outpatient and inpatient therapy services, as well as different types of therapy approaches, including:
Cognitive Behavioral Therapy (CBT)
Dialectical Behavioral Therapy (DBT)
Psychodynamic Therapy
Acceptance and Commitment Therapy
The therapies covered must be evidence-based and for the betterment of a mental health diagnosis.
What types of therapy does the UCLA student insurance NOT cover?
There is not a lot that UC SHIP doesn't cover, which is great news for your well-being! However,  UC SHIP does not cover life coaching or experimental therapy types. All therapy must be provided by a credentialed therapist in order to be covered.
Does the UCLA student insurance cover online therapy?
Yes and it's encouraged! With many therapists only offering online therapy sessions now, UC SHIP will cover teletherapy services as well as in-person sessions. This makes therapy more accessible for people with packed calendars, since you get to ditch the travel time!
Does UCLA provide any free counseling services?
Yes, you can find free therapy services through the UCLA Counseling and Psychological Services (CAPS) office. However, the services offered through CAPS are deemed short-term only, meaning that the UCLA clinician will determine how many sessions you receive based on the situation. If you find that you would benefit from long-term therapy, ask for a referral to an off-campus therapist.
Do I need to go through the UCLA counseling center first before seeing an off-campus therapist?
Yes, you will have to go through the UCLA Counseling and Psychological Services (CAPS) office first to receive a referral for off-campus therapy. You may get a referral for the Behavioral Health Services at the UCLA Neuropsychiatric Institute, a UCSHIP Anthem provider, or an out-of-network provider.
When should I seek off-campus instead of on-campus therapy?
While you must start with an on-campus therapy session in order to receive a referral, there may be certain reasons why you might prefer an off-campus therapist, including:
Long term therapy: Because of the limit on therapy sessions through the UCLA Counseling and Psychological Services (CAPS), you might not have the chance to meet all of your therapy goals. Seeking therapy off-campus ensures that you will have the opportunities to work towards all of your therapy goals.
Waitlist: WIth such a large student body, there can be a lengthy waitlist to receive therapy through CAPS. If you prefer to begin therapy right away, finding an off-campus therapist might be a faster route.
Specializations: If you're looking for a specific type of therapy, you might not find it through CAPS. For example, if you were interested in Eye Movement Desensitization and Reprocessing therapy, finding a qualified therapist off-campus ensures that your treatment will include what you're looking for.
Preferences: Sometimes, it's important to separate yourself from school. By seeing a therapist on-campus, you might find yourself still feeling like a student - whereas receiving therapy from an unaffiliated provider gives you the chance to escape the school atmosphere. You might also have a preference in therapy personality or identity that is unavailable through CAPS.
Find vetted therapists who are in-network with University of California Los Angeles Student Health Insurance (Anthem Blue Cross)