Associate Customer Success Advocate
To apply, send a resumé and cover letter to [email protected] with subject line: "Application: Associate Customer Success Advocate"
Full-Time | Remote | Start date as soon as possible
About Zencare
Zencare is a small, mission-driven team doing big things in the mental health world — we are a marketplace that helps hundreds of thousands of folks find the right therapist for them.
Zencare started as a solution to a common problem: it's really difficult to find a therapist online. Zencare streamlines the process and empowers therapy-seekers through up-to-date availability and insurance information, introductory videos, and a vetted network to ensure quality care and great therapist-client fit.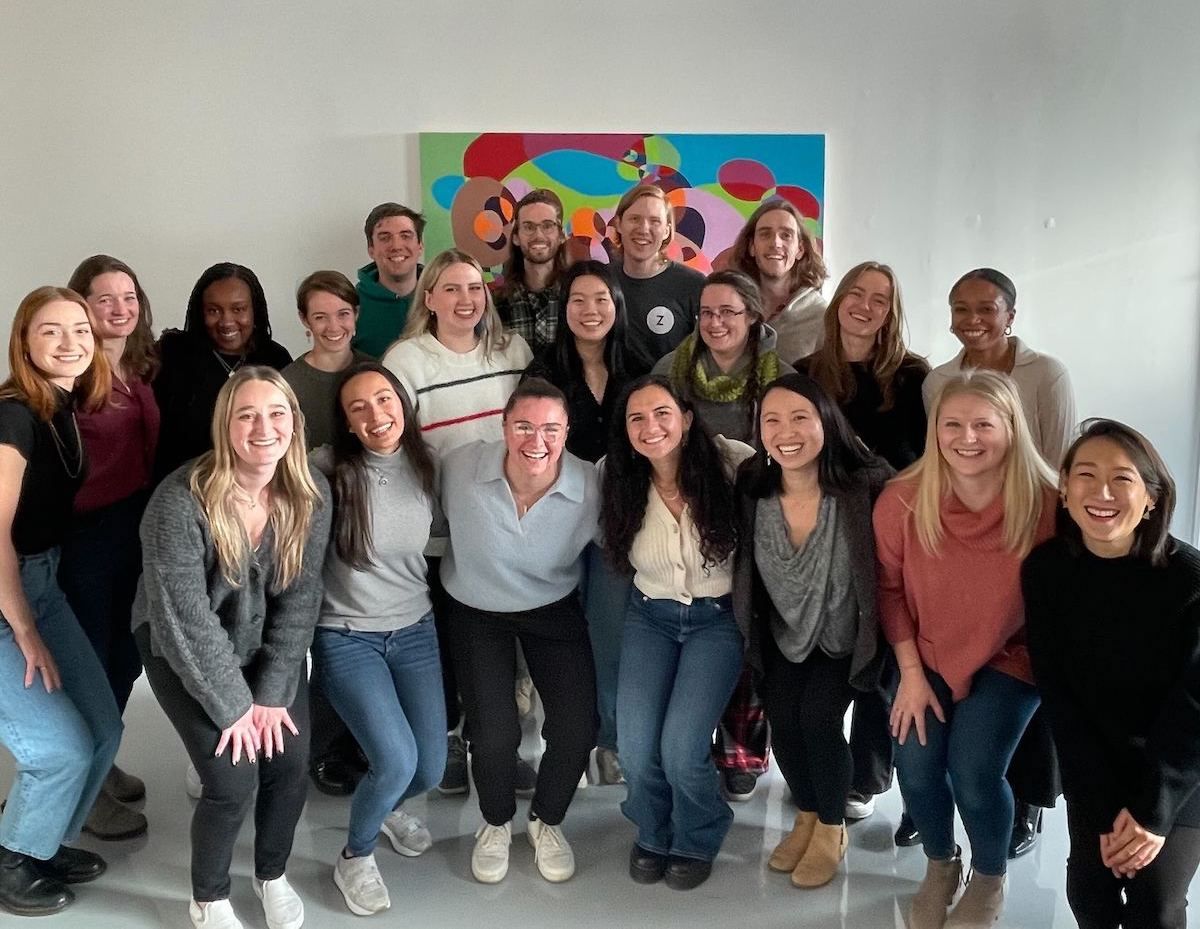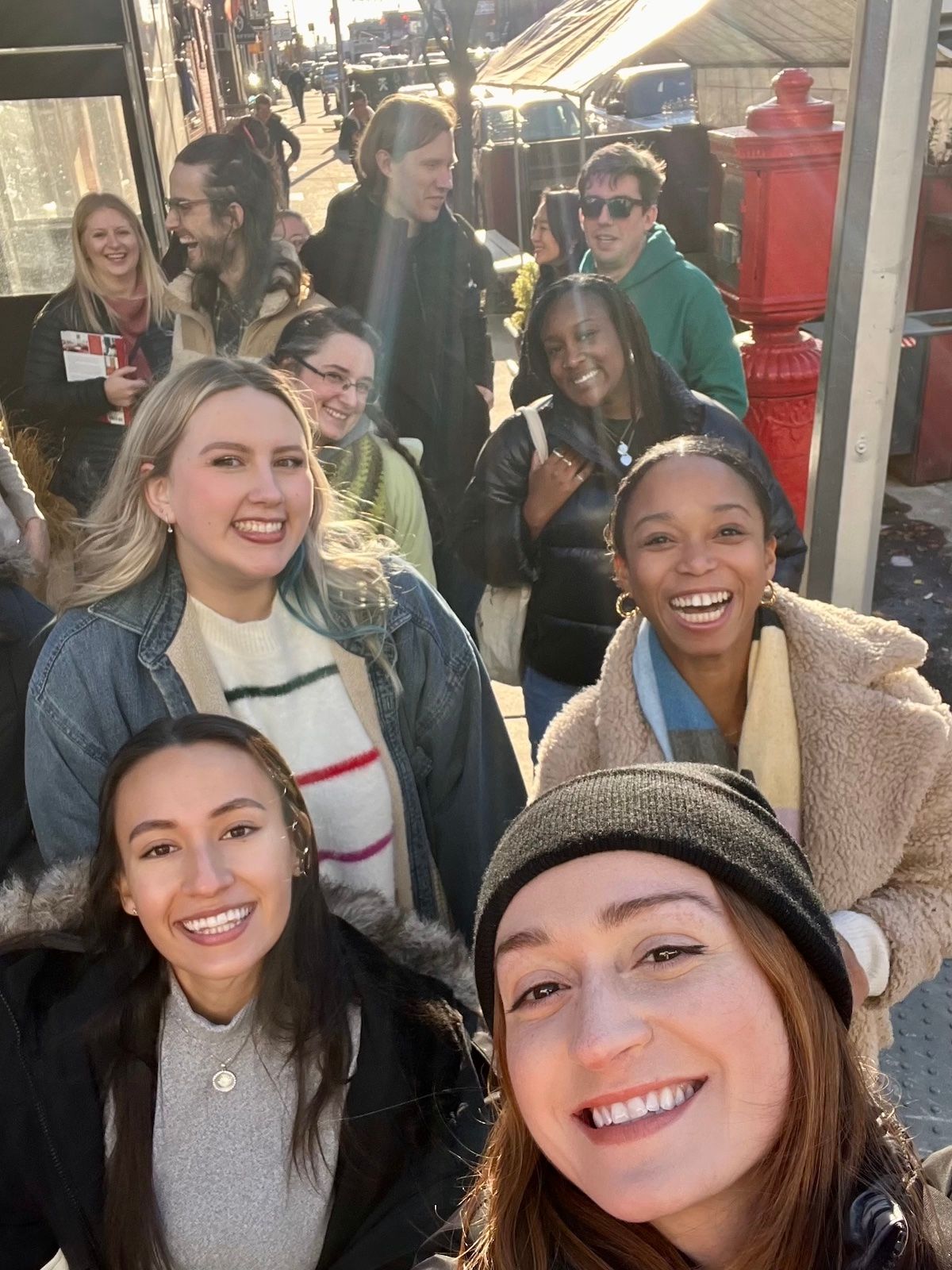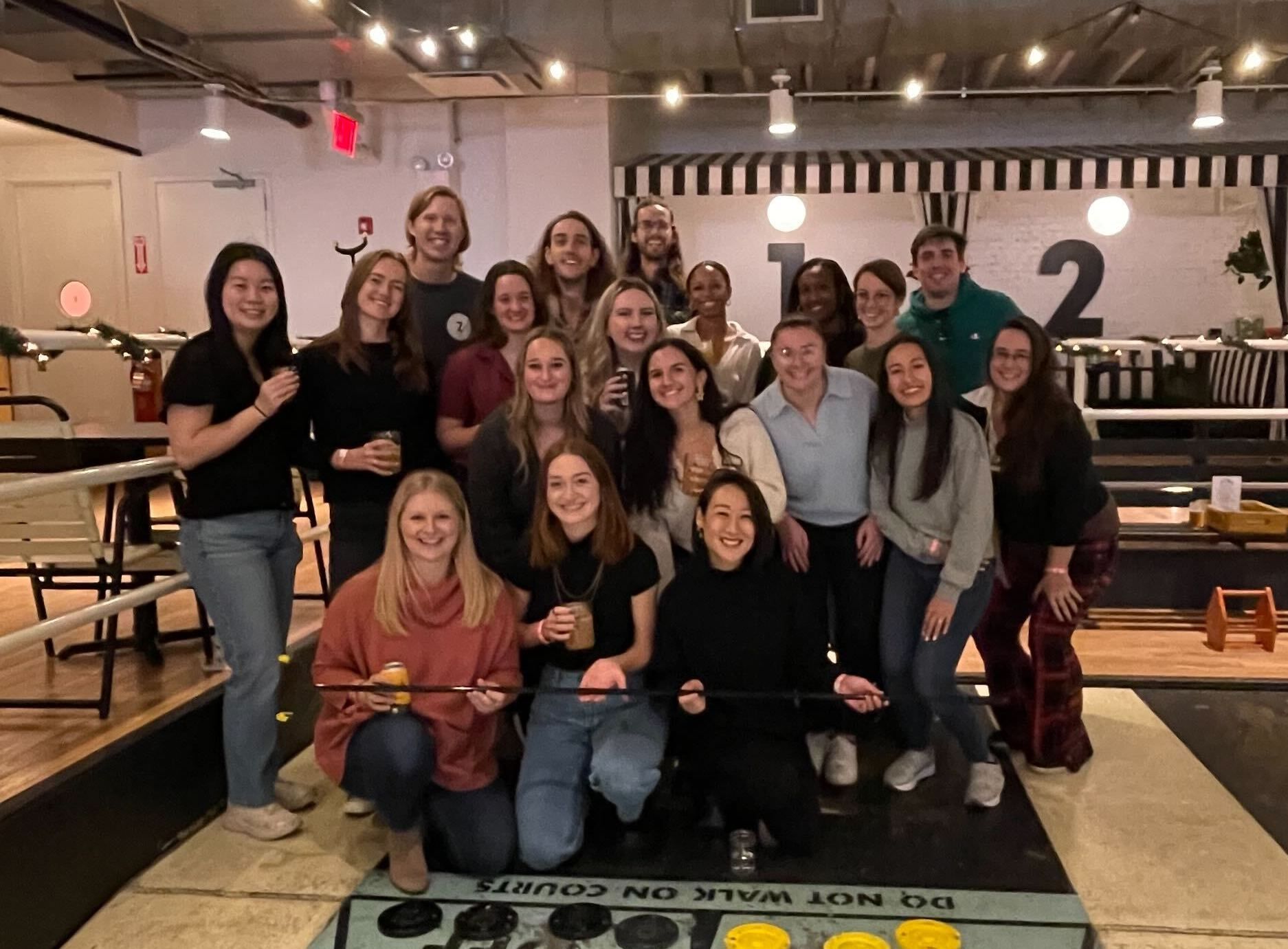 About the role
Zencare is looking for a tenacious, enthusiastic operations master to join our Operations and Customer Success team. Your ultimate goal in this role is providing a top-quality customer support experience that leads to increased customer satisfaction and renewal rates among therapists who share our mission to improve access to quality mental health care.
In this role, you will manage account renewals and support the success of our nationwide network of 3000+ therapist customers. In your daily work, you will respond to customer support requests and follow up on inquiries until tickets are fully resolved. You will become an expert in the suite of Zencare products, and use critical thinking to support customers to make full use of their membership early in the subscription cycle. You will lead efforts to proactively ensure account renewals and upgrades, collaborating across operations, product, sales, and marketing teams.
This is a great opportunity to become an operational guru and customer success expert as a highly valued member of a small, mission-driven, health tech company! Depending on your interests and strengths, opportunities for role progression may include: specializing in working with our large customer accounts, becoming an expert on product features from an operations perspective, managing contractors, optimizing our CRM, and owning analytical projects and new initiatives.
What you bring:
Excellent email support skills. You write clear, actionable, and friendly emails that customers want to respond to. You've worked with ticketing software and CRMs (customer relationship management systems) in the past and/or can quickly learn new tech platforms. You're able to get tasks done and respond to emails in an efficient manner.
Strong problem-solving ability. You're quick to analyze a situation, think of possible outcomes, and ensure a solution that leaves all t's crossed and i's dotted. You're a natural "fixer," willing to think outside of the box to win back a customer and contribute to the success of the team.
Metrics mindset. You thrive in an environment where performance outcomes are clearly measured. You have experience meeting and exceeding high goals.
Stellar organization: You're highly organized and able to ruthlessly prioritize. You always meet deadlines and follow through on commitments.
Resilience and perseverance: You're tenacious. You have thick skin. You can maintain professionalism, stay positive, and keep going in the face of difficult customer support interactions.
Confident written and verbal communication skills: You are comfortable presenting ideas and data to customers and coworkers, and are able to use your interpersonal skills to build relationships virtually.
Positive, respectful team player: You bring a can-do attitude and strong interpersonal skills. You want to succeed as a team and demonstrate a willingness to support team members. You're respectful of everyone.
Passion for Zencare's mission: You are passionate about mental health and increasing access to quality care through Zencare's therapy search platform.
Professional experience: 1-3 years of professional experience post-Bachelor's preferred, especially in Customer Support, Customer Success, or Account Management.
Why you'll love Zencare and our team
Intensive customer success and operations experience at a mission-driven company. If you thrive on working hard towards a shared mission together with an ambitious, collaborative, and supportive team, this is the place for you.
Exciting work every day! Zencare is growing rapidly and constantly evolving. Lots of teamwork and collaborative problem-solving.
Work with a small, mission-driven team that is ambitious and committed to your professional development and self-improvement.
The opportunity to fundamentally change the mental health landscape and improve the search for a therapist. We're passionate about increasing access to quality mental health care and will continue rapidly expanding our reach.
Compensation and benefits
Compensation: $45K - $55K per year
Medical (Blue Cross Blue Shield) and dental insurance starting January 2023 (health insurance reimbursement of $350/mo through 2022)
401k plan
Remote work from anywhere in the United States
Uncapped vacation day policy
Team time with an ambitious, mission-driven, collaborative, and supportive team
Visa sponsorship is unfortunately not available at this time
More about Zencare and the hiring process
What to expect in the interview process
The interview process for the Associate Customer Success Advocate has four primary components:
Initial call: We'll ask about your interests, strengths, and goals for the years ahead.
Skills Assessment: You'll complete a series of assignments that simulate a "day in the life" of your role as an Associate Customer Success Advocate! Then, we'll meet to chat through your work and process to learn about what came easiest for you, while you ask questions about the daily workstream, too.
Career rundown & competency questions: You'll have the chance to meet with other team members, and we'll go more in depth to understand your previous experiences and strengths, while you ask us questions, too!
Reference checks: We'll ask to speak with your peers, supervisors, and other folks who can speak to their experience working with you, and how we can build an environment in which you would thrive.
Equal opportunity
Zencare is an equal opportunity employer. All aspects of employment including the decision to hire, promote, discipline, or discharge, are based on merit, competence, performance, and business needs. We do not discriminate on the basis of race, color, religion, marital status, age, ancestry, physical or mental disability, medical​​​ condition, pregnancy, genetic information, gender, sexual orientation, gender identity or ​expression, or military and veteran status.
We are committed to providing an inclusive environment of mutual respect where differences are celebrated and supported, and we strive to represent the diverse communities of therapists and therapy-seekers we serve.
Our Mission & Core Values
Zencare is a mission-driven organization. We turn to our mission and core values with every decision we make as a team and business.
Read about our mission and core values here.
To apply, send a resumé and cover letter to [email protected] with subject line: "Application: Associate Customer Success Advocate"
We look forward to hearing from you!