Premarital Counseling
Find vetted therapists who practice Premarital Counseling
Premarital counseling is a specialized type of therapy that helps couples prepare for both the rewarding, and the challenging, experiences of marriage.
Couples can see a licensed marriage and family therapist,  or go through a religious institution. Some religious organizations require premarital counseling as a prerequisite step before conducting a marriage ceremony.
The goal of premarital counseling to help partners understand each others' values, traditions, and goals going into a marriage. It provides a safe, neutral environment to empower partners to define proactive strategies to work out differences and provides them the tools they need to build a strong foundation.
Sessions are typically 60 minutes long. Together with your therapist, you and your partner will determine how many sessions you want to attend before getting married – though six weekly sessions is standard.
Related: Premarital Counseling Questions: 52 Qs You'll Ask – And Answer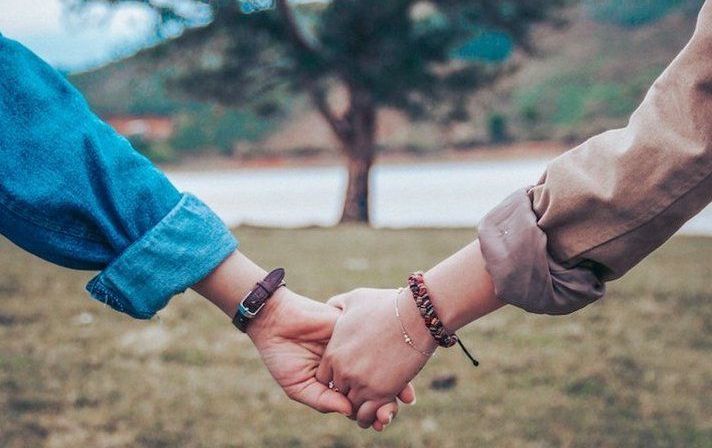 What can premarital counseling help with?
While life throws many curveballs – and no one can anticipate every potential issue – premarital counseling can help a couple prepare and be confident in their ability to tackle any issues that do arise.
Finances: Can you and your partner openly discuss financial issues? In premarital counseling, you may cover ground such as debt, credit information, lifestyle expectations, career expectations, and financial responsibility.
Communication: How do you and your partner  resolve conflict or discuss issues? Are there ways you could  improve your communication styles? Your premarital therapist can help you  identify both positive and negative communication patterns.
Beliefs and values: If you and your partner  couple decide to raise a family, will they  be raised in a faith? Will you attend religious services? In addition to religion, what other beliefs and values do do you hold  important? For example, do you  expect to eat dinner at the table or in front of the TV? What will certain holidays look like?
Roles in marriage and intimacy: Are you both  comfortable talking about sex and intimacy? Do you  share the same expectation of who will take on which roles in the household?
Children and family relationships: Do you want to have children? If so, how many? Will one of you stay home, or do you both want to work while raising a family? What kind of discipline will you practice with your children?
Decision-making: Do you both partners feel like your  opinion is being valued when making decisions? What strategies will you lay in place for making decisions in the future?
(You're engaged! Now what? Learn more about what to expect in a premarital counseling session.)
Does premarital counseling work?
Research has connected premarital counseling to as much as a 30% decline in the likelihood of divorce over five years.
How does premarital counseling work?
Premarital counseling gives couples a safe, open opportunity to discuss topics that might otherwise have impacted their relationship.
Couples who go into marriage with a set strategy for communication, goals, values, and expectations are empowered to better support one another and themselves. When partners discover ways to proactively communicate in healthy ways, they can solve conflicts better and increase their marital bliss.
What are the different types of premarital counseling?
There are many different types of premarital counseling that can fit each couples' needs. Couples can research what the best fit for their goals would be. Here are some examples:
One-one-one premarital counseling
Religious premarital counseling
Online premarital counseling courses
Group courses, retreats, and discussions
These various types of counseling also often include compatibility tests or questionnaires. These questionnaires are helpful because they quickly highlight where you are align, and identify where guided conversations could prove helpful.  
Discussing religion in premarital counseling
While premarital counselors can absolutely help with discussing religion in the context of your relationship, it is worth noting that Pre-Cana – a consultation course for couples who will marry in the Catholic Church – differs from premarital counseling with a licensed therapist.
If you are seeking support for a marriage within a particular religious institution, be sure to reach out to representatives and/or members of the institution directly.
What to look for in a premarital counselor
When searching for the best premarital counselor for your needs, prioritize personal fit. It may help to schedule introductory calls with a few premarital counselors – you can do so individually, or as a couple.
You and your partner should both feel comfortable sharing honest thoughts with, and in front of, your premarital therapist.  
New to therapy? Learn about how to find a therapist here.
Find vetted therapists who practice Premarital Counseling