Codependency
Codependency is a term used to describe a relationship dynamic generally considered to be unhealthy. The concept is used most commonly in the field of substance abuse, which is where the term originated.
Although definitions vary, codependency can be broadly described as an excessive reliance on a relationship to the detriment of a person's own needs and wellbeing. The partners are usually unwilling to leave the relationship. There may be a one-sidedness to the relationship, where one person is excessively reliant on the other to meet their emotional needs. Codependent relationships tend to be characterized by emotionally manipulative behavior and struggles for power.
That said, the concept of codependency is complex and debated. Currently, there is no one widely agreed on psychological model or theory underlying the concept. Codependency is not a diagnosable mental health condition. However, it is a popular and widespread term which many people find useful to describe their circumstances. It can help people to understand and give meaning to their relationship experiences.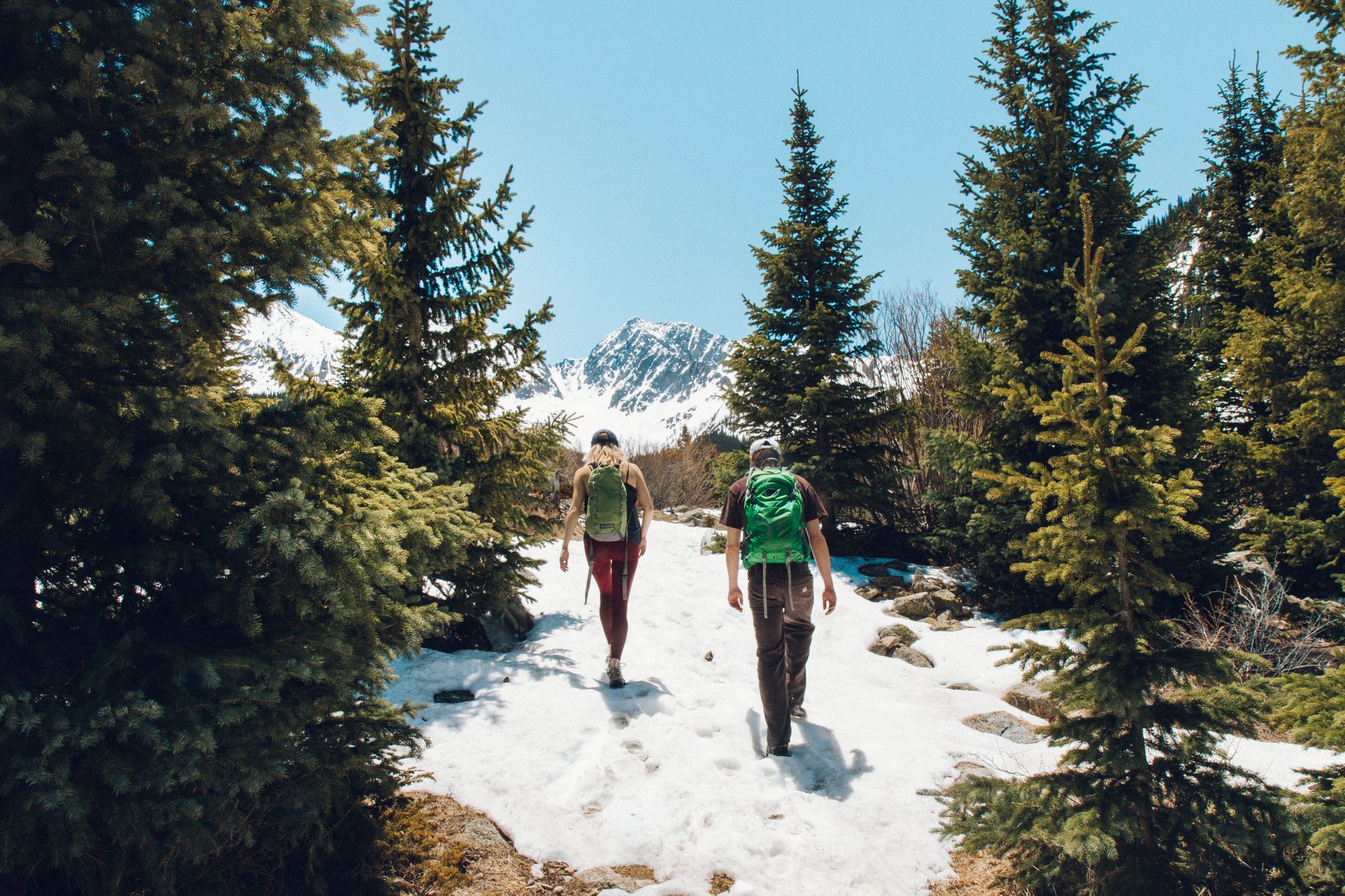 Signs of codependency
People experience codependency in many different ways. It is difficult to clearly identify the signs particularly as definitions of codependency vary widely. However, the following signs are common to many definitions of unhealthy 'codependent' relationships:
Low self-esteem or symptoms of depression
Low feelings of interpersonal control. For example, you might have difficulty making decisions in the relationship.
A loss of your sense of self or identity, and a feeling that it is wholly connected to the relationship.
Social anxiety
Feelings of shame
Conflict in the relationship
Control issues
Problems with boundaries in the relationship
Prevalence of codependency
Prevalence rates vary depending on how codependency is defined, but some studies found that:
36% of women with depression are considered moderately to severely codependent [1]
Researchers are continuing to work on defining the concept more clearly. A consistent definition will make it possible to measure more accurately, and give us a better sense of how common it is.
What to do if you think you are in a codependent relationship
It's important to work closely with your health care professional to figure out the treatment approach that's the right fit for you. Common elements of a treatment plan include:
Therapy: Psychological talking therapies in both individual, couple and group contexts can help people concerned about codependency and the associated challenges. If there is substance abuse involved in one or both partners, this should also be addressed as a contributing factor in additional therapy. Types of therapy to consider are discussed further, below.
Support groups: Many people find the experience of sharing and learning in a support group to be a beneficial experience. Co-Dependents Anonymous is an example of a support group that uses a model similar to Alcoholics Anonymous to help people to develop healthier relationships.
Self-care: It's important to make time for yourself and spend time doing the things you enjoy. Pay attention to your diet, try to get sleep and rest, and exercise regularly.
Connect with friends and family: For many people, one of the signs of codependency is a withdrawal from friends and family. It's important to re-establish these connections and seek out social supports.
Helplines: If you need immediate support, call 1-800-273-8255, or go the National Suicide Prevention Lifeline website. If you are experiencing abuse in your relationship, contact the National Domestic Violence Hotline at 1-800-799-7233.
Therapy types to consider for codependency
There are a number of different types of therapy that can help people to build healthier relationships and treat any associated mental health challenges. Therapy types include:
Cognitive Behavioral Therapy (CBT): CBT can help change unhelpful thoughts and behaviors, and develop more helpful beliefs about ourselves.
Couples therapy: Family or couples therapy provides a forum for identifying, exploring and repairing any unhealthy issues in the relationship.
Assertiveness and communication skills training: Many people in codependent relationships struggle with asserting their needs and can benefit from learning explicitly how to do so.
Psychodynamic therapy: Codependency is thought to be a learned behavior. As such, it can be helpful to explore past experiences and underlying causes through a reflective style of talking therapy like psychodynamic therapy.
Interpersonal therapy: It is possible to make an unhealthy relationship more functional by examining it in Interpersonal therapy.
What to look for in a therapist for codependency
When selecting a mental health professional to provide therapy, it can be helpful to consider the following factors:
Personal fit
One of the most important things to consider is the potential for developing a strong working relationship with your therapist. This relationship is called the therapeutic alliance, and it's the number one indicator of treatment efficacy.
Qualifications and experience
Be sure that you find a licensed mental health professional. Ask your prospective therapist ahead of time whether they have specialized training and experience working with couples.
Talk in advance
The best way to judge how you might feel about your prospective therapist is to ask for a preliminary phone call (you can do this with our vetted Zencare therapists). Most therapists will be happy to oblige. This gives you the opportunity to ask about:
Their qualifications
Their opinion about the concept of codependency and how it compares with your experience of the concept. You'll want to find a therapist whose conceptualization aligns with your own so that you feel understood and can progress through therapy.
What type of therapy they suggest, and what that will be like
Their participation in insurance plans and cost of therapy
Try to speak to a few different therapists before making your mind up.
New to therapy? Learn about how to find a therapist here.
Sources
1: https://www.ncbi.nlm.nih.gov/pubmed/9868824
Find vetted therapists who specialize in codependency