Our Story
I started Zencare after my experience looking for a therapist. I wanted to speak with a someone about my existential crisis and spent weeks searching for the right provider. Existing directories weren't helpful in filtering my options and I found the process overwhelming and discouraging. Zencare is my hope to simplify that process for you. It takes courage to seek support, and finding a therapist can be hassle-free and life changing! I hope you find Zencare useful and that it helps you to begin your therapy journey.
Yuri Tomikawa, CEO & Founder
Our Team
We are therapy go-ers ourselves and are often awe-struck by the strength of those who seek to grow through therapy and other types of self-investment. We're grateful to the power of therapy and for the opportunity to serve both therapy seekers and therapists alike!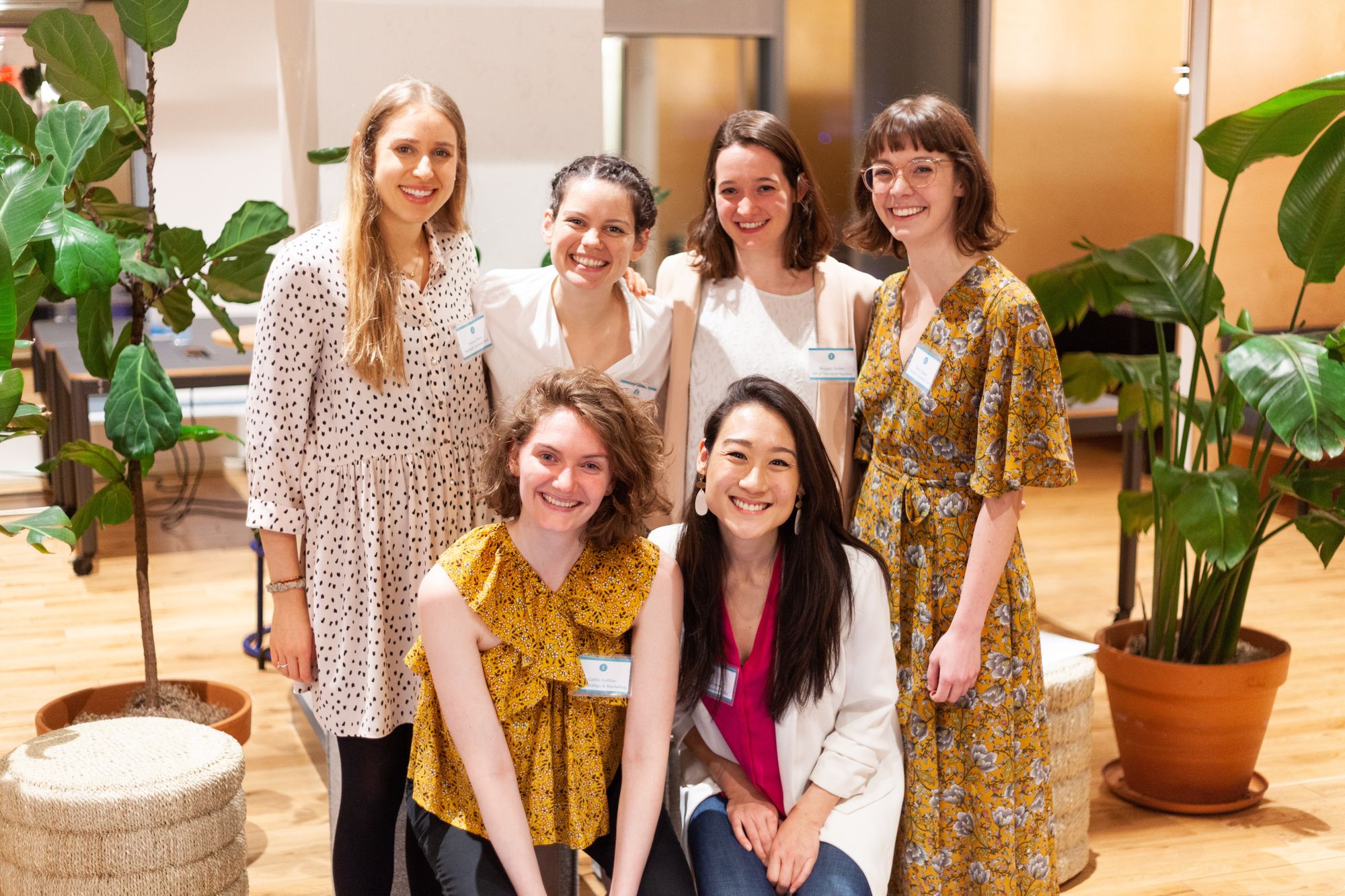 Yuri Tomikawa

Founder, CEO
Yuri is the Founder & CEO of Zencare. She was selected MedTech Boston's 40 Under 40 Healthcare Innovators for her work in improving patient access to mental healthcare and has appeared as a keynote speaker on entrepreneurship, mental health, and female empowerment. Yuri is an alum of Brown University where she graduated magna cum laude, and was a management consultant at McKinsey & Company prior to starting Zencare.
Maggie Jordan

VP of Therapist Success
Maggie is Zencare's Therapist Success Manager. She helps identify outstanding therapists and manages business operations and development. Maggie is committed to increasing access to care by streamlining the therapist search process, and particularly enjoys connecting LGBTQ+ folks with culturally competent therapists. She is a graduate of Brown University where she competed as a varsity swimmer.
Molli Carlson

Operations & Content Lead
Molli is Zencare's Operations & Content Lead. Her longtime passion for inner well-being has found a happy home in Zencare, where she utilizes her editorial background to bust mental health stigmas and increase access to therapy through the power of the written word. She's a staunch believer in the strength of optimism, and – fun fact – she sometimes dreams in sign language.
Molly Hawes

Therapist Outreach Lead
Molly is passionate about making the help-seeking process easier for those in need. Through her previous nonprofit work, she created peer support communities for hundreds of students with mental illness and used Zencare as a tool to help those overwhelmed by their own therapist searches. Molly is a graduate of Brown University and a former fellow at the Swearer Center for Public Service.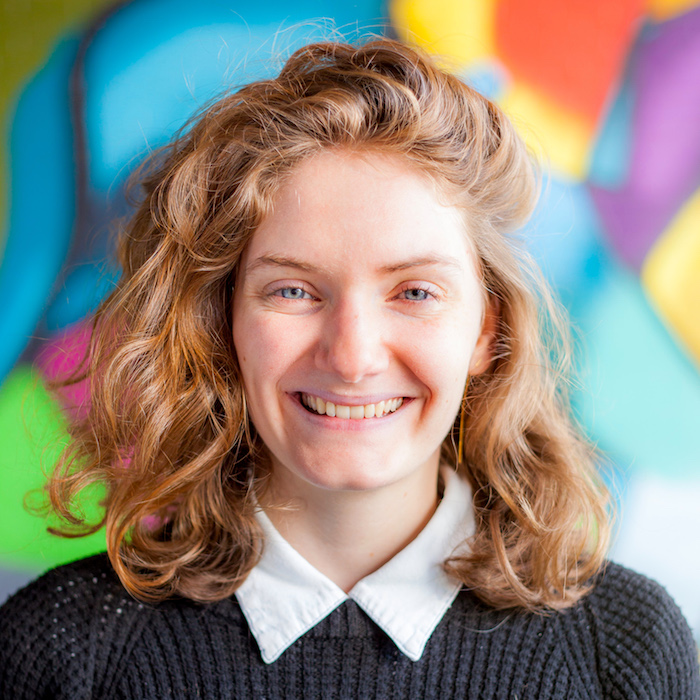 Caitlin Kelliher

Partnerships & Marketing Lead
Caitlin is Zencare's Partnerships and Marketing Lead. With a background in psychiatric clinical research, she has developed a keen interest in expanding access to quality mental health care. Caitlin is a graduate of Columbia University, and previously worked at Mount Sinai and MedicaSafe. On weekends, she can be found running front-of-house at a music studio in Brooklyn.
Jenna Zimmerman

Therapist Matchmaker
Jenna is Zencare's Therapist Matchmaker. She helps match therapy seekers with quality providers, and partners with mission-led organizations to increase access to mental health. She first discovered Zencare while searching for a therapist for a friend whereby she fell in love with the platform, and applied to join the team, and has been matching therapy seekers with providers ever since!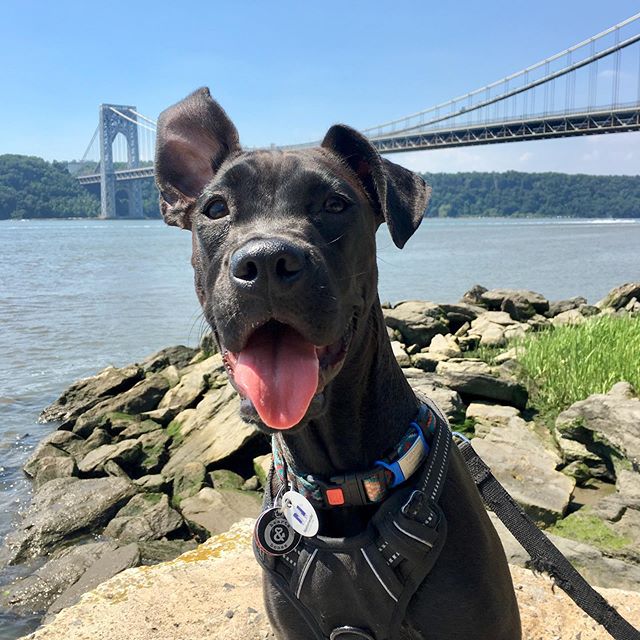 Valkyrie

Office Pup
Valkyrie is Zencare's Office Pup who works tirelessly to provide love and emotional support to the Zencare team. She also occasionally poses for the company's Instagram. A suspected boxador (boxer x labrador mix), she was originally rescued from Texas and is now a true Brooklyn gal. Valkyrie loves to nap in the sun and is a staunch mental health advocate.