Our Story
I started Zencare after my experience looking for a therapist. I wanted to speak with a someone about my existential crisis and spent weeks searching for the right provider. Existing directories weren't helpful in filtering my options and I found the process overwhelming and discouraging. Zencare is my hope to simplify that process for you. It takes courage to seek support, and finding a therapist can be hassle-free and life changing! I hope you find Zencare useful and that it helps you to begin your therapy journey.
Yuri Tomikawa, CEO & Founder
Mission & Core Values
Zencare is a mission-driven organization. We turn to our mission and core values with every decision we make as a team and business.
Our Team
We are therapy go-ers ourselves and are often awe-struck by the strength of those who seek to grow through therapy and other types of self-investment. We're grateful to the power of therapy and for the opportunity to serve both therapy seekers and therapists alike!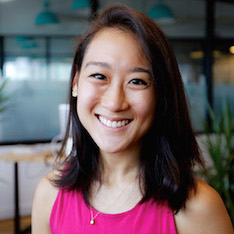 Yuri Tomikawa
Founder, CEO
she/her/hers
Yuri started Zencare when she struggled to find a therapist herself — she knew there had to be a better way to help folks find a quality therapist match. Since then, she and her team have helped thousands of individuals connect with quality-vetted therapists. Yuri graduated from Brown University magna cum laudeand was previously a consultant at McKinsey & Company.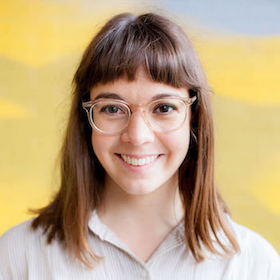 Molly Hawes
COO
she/her/hers
Molly oversees Zencare's operations and is passionate about making the help-seeking process easier for those in need. In her previous non-profit work, she created peer support communities for hundreds of students with mental illness, and used Zencare to assist in their therapist searches. Molly is a graduate of Brown University and former Director of Development of Project LETS.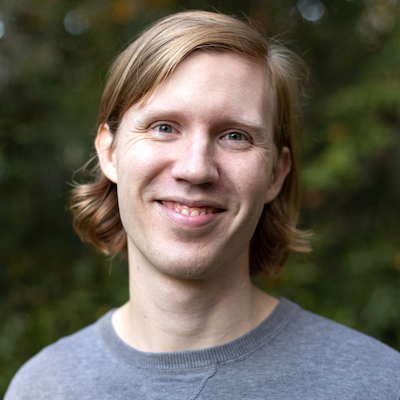 Elijah Lofgren
Software Engineer
he/him/his
Elijah is a developer at Zencare who is fulfilling his passion of helping others and working on user-focused software. He has seen the benefits of therapy in his family, and is excited to be part of an organization that is trying to make mental health services easier to access.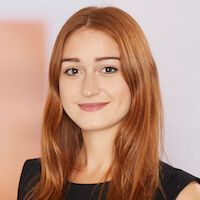 Ricki Pierce
Director of Therapist Outreach
she/her/hers
Ricki strives to fight the mental health crisis by simplifying the often taxing process of accessing proper care – and to ultimately help individuals undergoing treatable conditions. Previously, Ricki worked on mental health advocacy at a nonprofit, served as a behavioral analysis therapist, and conducted research for a forensic psychologist. She graduated from Boston University cum laude where she studied Applied Psychology.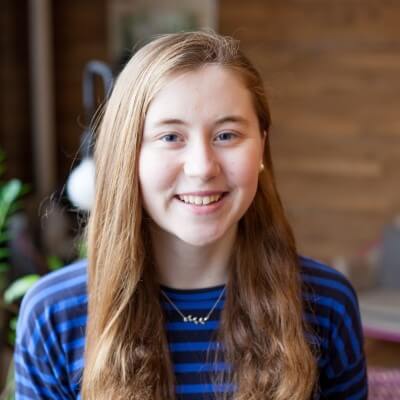 Grace Reynolds
Chief of Staff
she/her/hers
Grace started as a college student intern at Zencare and now enjoys supporting the company's growth as Chief of Staff. She is passionate about increasing access to high-quality, evidence-based therapy through innovative technologies. Grace studies Biology and Neuroscience at Williams College and is also a part-time EMT. She enjoys biking in the beautiful Berkshire mountains in her free time.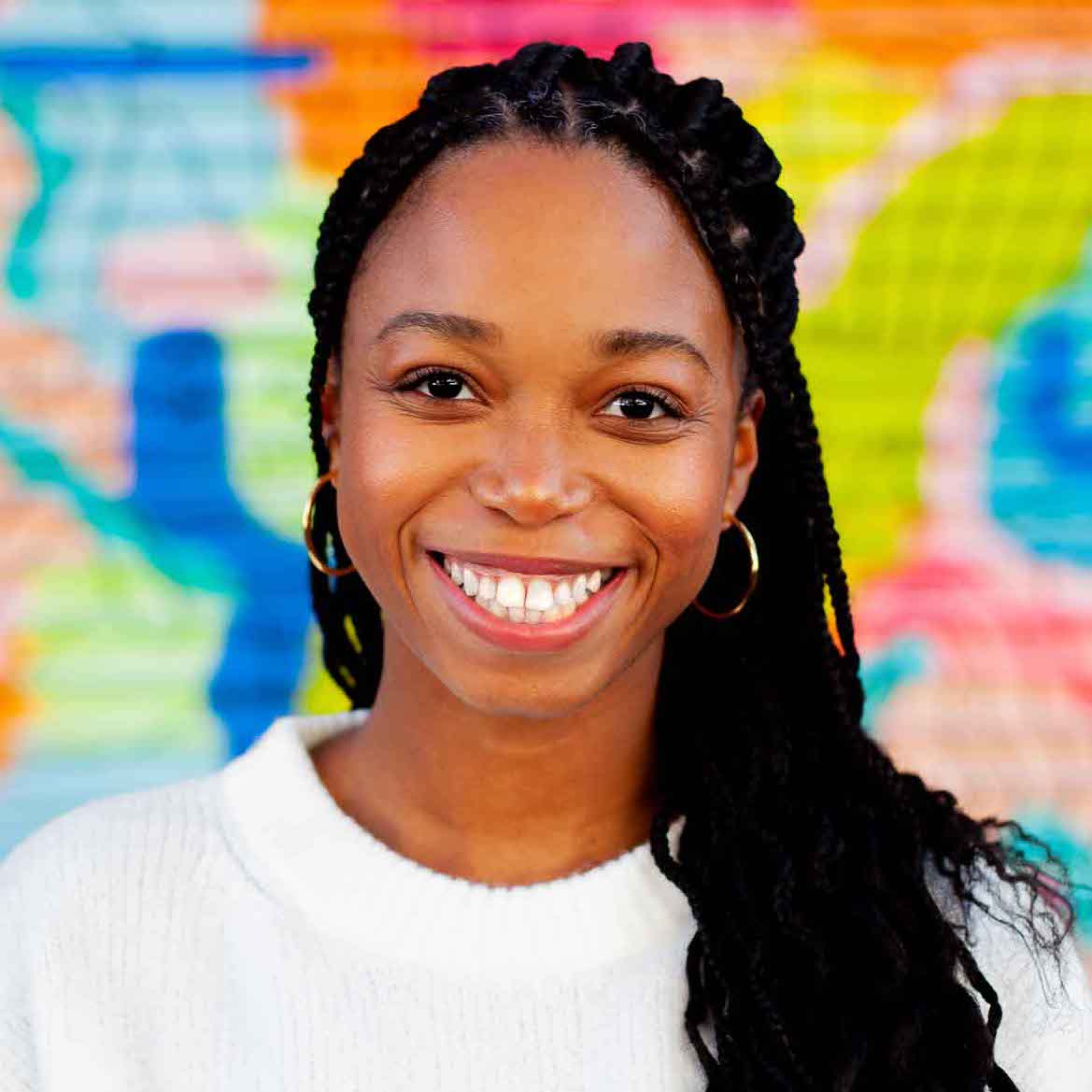 Tomasilienne Lewis-Jones
Operations & Support Lead
she/her/hers
Tomasilienne manages client success and operations at Zencare. From a young age, Toma's life's mission has been to help others, and she carries out that mission through her work in supporting therapy seekers connect with care, building referral relationships with doctors and students, and organizing events for the community. Tomasilienne graduated from SUNY Purchase where she studied Psychology, and previously worked at Ellevate Network.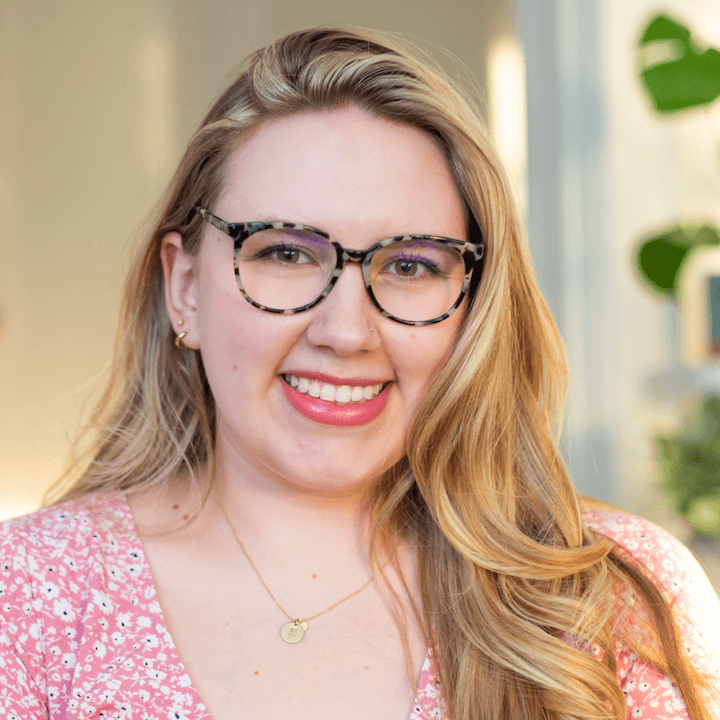 Michelle Klejmont
Customer Success and Operations Manager
she/her/hers
Michelle manages provider support and photography at Zencare. She first started as a photographer for Zencare and quickly found a happy home here, where she's able to combine her passions for mental health, photography, and customer care. Michelle believes that mental healthcare should be accessible for everyone, and incorporates wellness into her everyday routine through mindful journaling and art-making. She is a graduate of Rutgers University cum laude.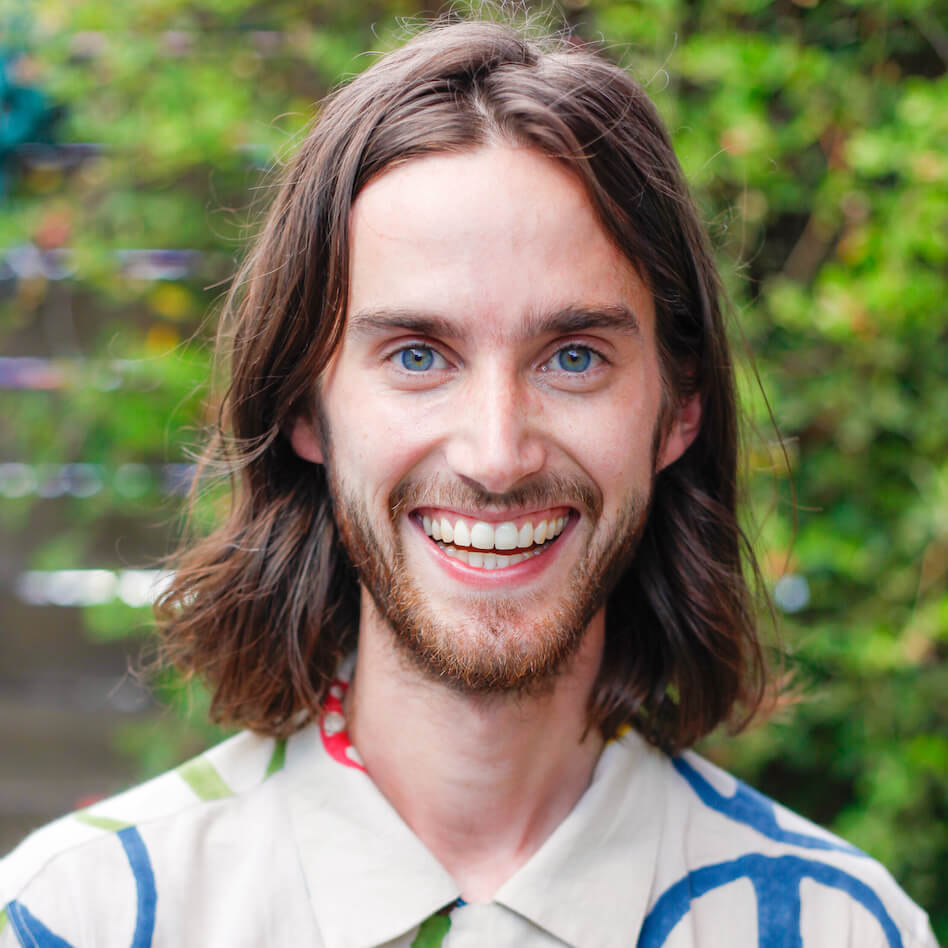 Peter Beiser
Therapist Outreach Manager
he/him/his
Peter is many things, including a musician, Spanish tutor and former ice cream maker. Driven by a desire to have a positive impact in the world, he has shifted his focus from ice cream to mental health, and is most passionate about promoting mindfulness through meditation. Peter graduated from Skidmore college with a dual major in English and Spanish.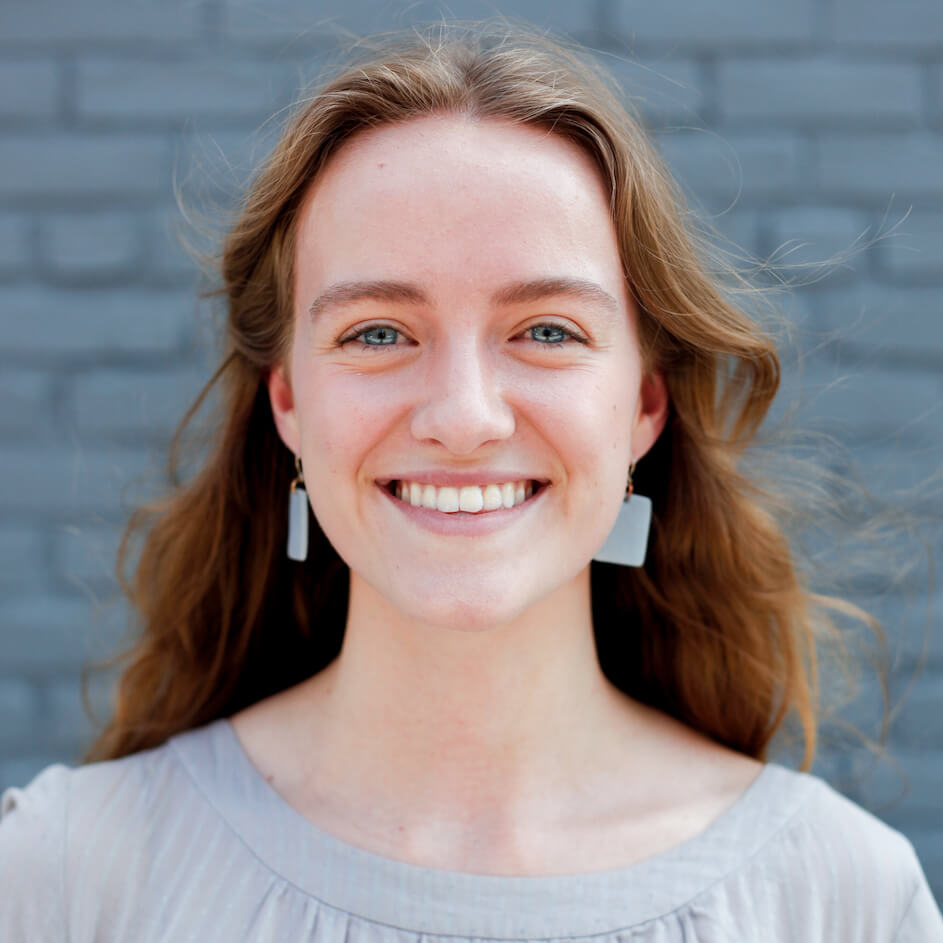 Solveig Martin
Therapist Outreach Accounts Manager
she/her/hers
Solveig is fascinated by the intersection of technology and mental health, and passionate about finding creative ways to increase access to transformative care. She studied Global Liberal Studies and Psychology at New York University and worked in nonprofit settings before joining the Zencare team.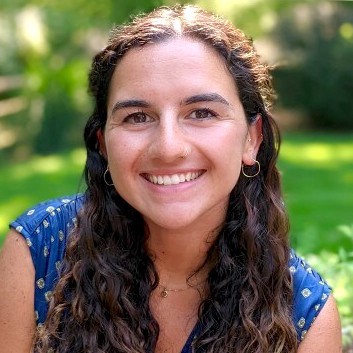 Maya Curto
Therapist Outreach Manager
she/her/hers
Maya has always been passionate about increasing access to quality mental healthcare. She is motivated by exploring creative ways to support those seeking support and amplifying the stories of those in the mental health field. Before joining the Zencare team, Maya worked in international education, and graduated from Tulane University where she studied social entrepreneurship and communications.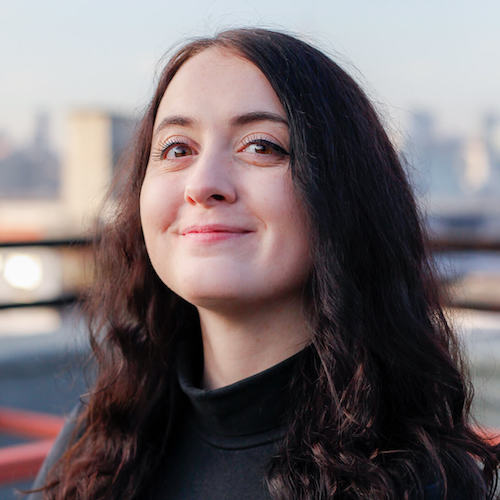 Emily Mossor
Senior Therapist Outreach Lead
she/her/hers
Emily is interested in examining the effects of social structures on individual wellness. She believes that increasing access to affordable mental health care is an important step toward creating a more equitable world. Emily studied Psychology at Ohio State University, and previously worked as an Account Manager for an Employee Assistance Program. Outside of her Zencare work, Emily enjoys traveling, reading sci-fi, and spending time in nature.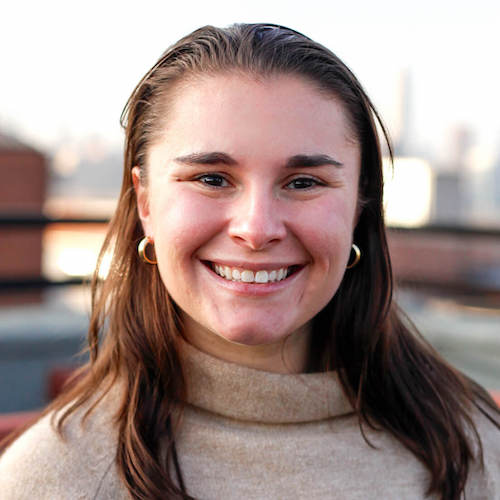 Elizabeth (Pippy) Gerace
Senior Therapist Outreach Lead
she/her/hers
Pippy has alway been passionate about increasing access to mental health care for marginalized populations. Previously, she worked at a mental heath non-profit and at Cornell University's Public Health department, connecting people to therapy. Outside of work, Pippy moonlights as a barista; she is as dialed in to changing the mental health landscape as she is her espresso machine! Pippy is a graduate of Cornell University where she was a member of the women's ice hockey team.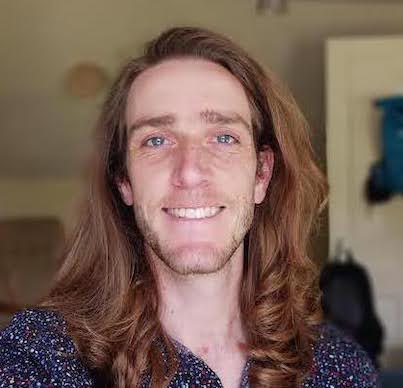 Jake McCambley
Software Engineer
he/him/his
Jake has worked hands-on in a variety of different therapeutic environments, from the high desert of Utah, to a ranch in the Green Mountains of Vermont. He's seen first hand how meaningful the experience of connecting and working the right therapist can be. As a Software Engineer at Zencare, Jake is thrilled to be building the tools to make getting the right help easier. Jake graduated from Wake Forest University where he studied Psychology and Entrepreneurship.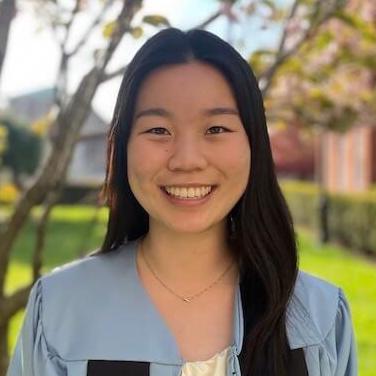 Grace Ding
Therapist Outreach Lead
she/her/hers
Grace is motivated to help increase access to culturally competent mental health care. She started at Zencare as a part-time college intern, and then worked in management consulting for 6 months before returning to Zencare full-time. Grace studied Psychology and Business Management at Columbia University, where she also served as a peer listener on a student-run mental health helpline.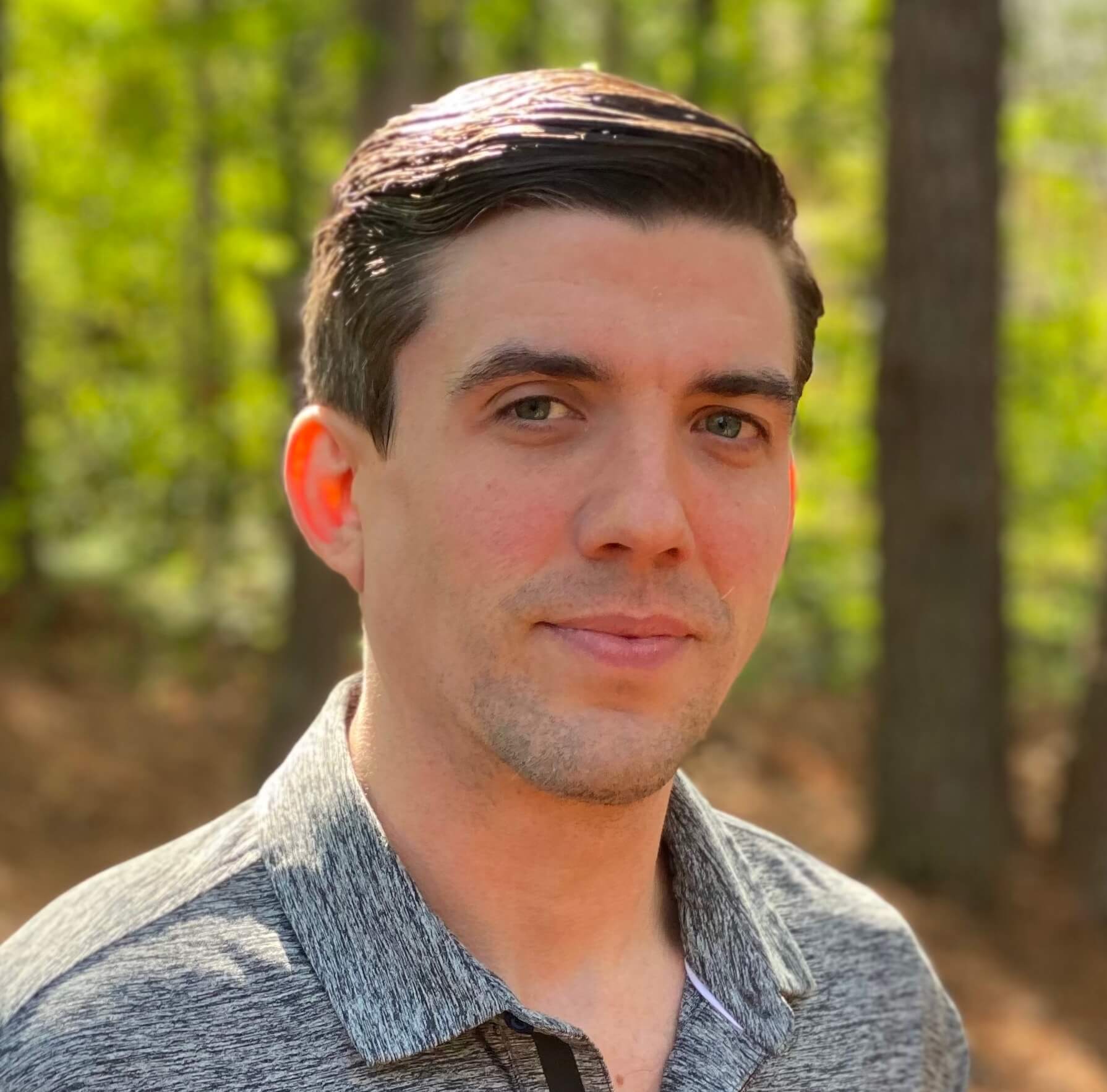 Matt Urben
Therapist Outreach Lead
he/him/his
Matt is passionate about facilitating the improvement of mental healthcare quality and helping clinicians grow the private practice of their dreams. He received his BS from North Carolina State University, where he studied Textile Technology. Outside of Zencare, Matt enjoys cooking, yoga, chess & playing with his dog Ernie.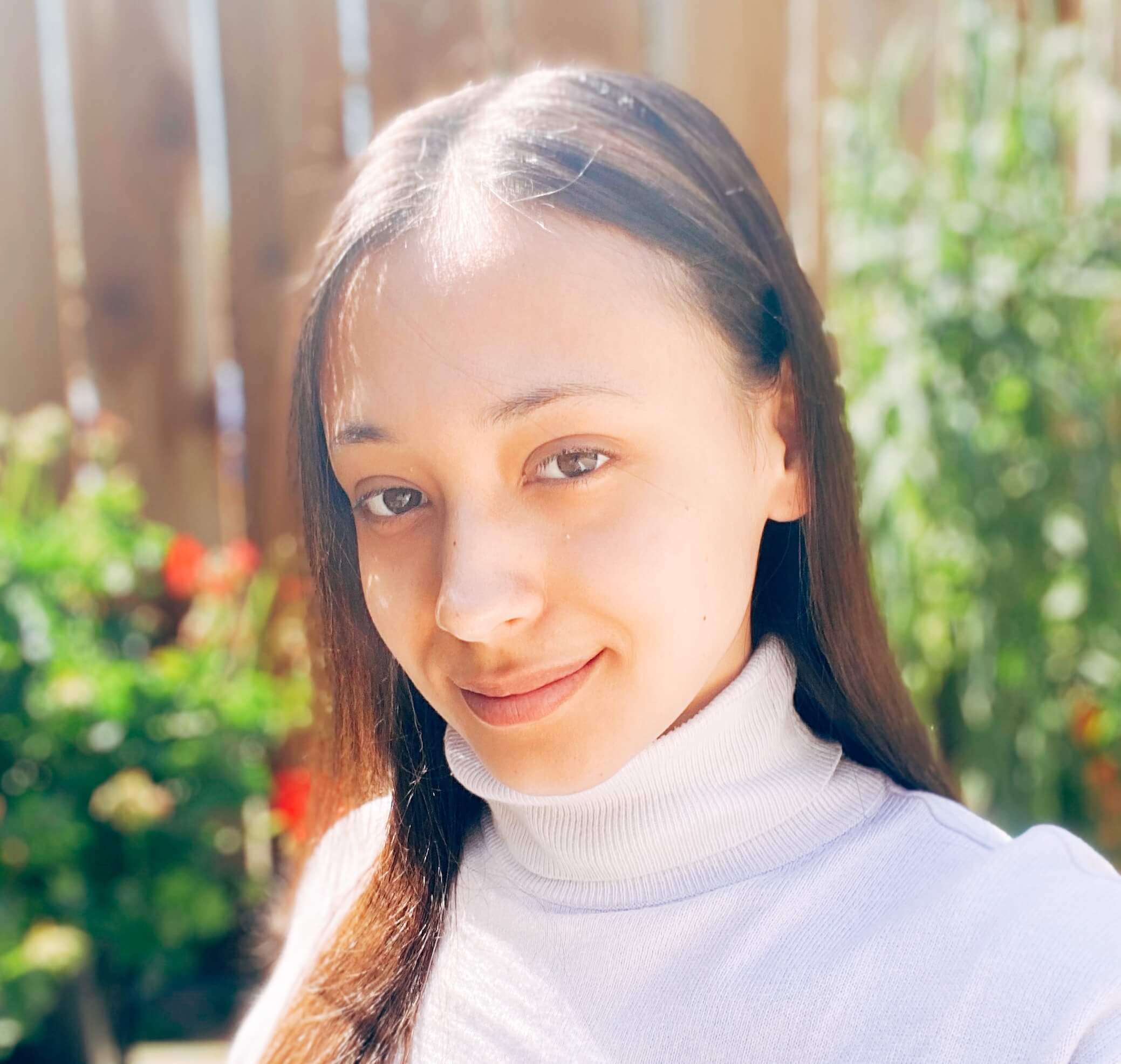 Naama Nunez
Therapist Outreach Lead
she/her/hers
Naama supports the Therapist Outreach Team by sharing her excitement for Zencare's mission of empowerment with providers across the nation. Her passion for accessible, quality mental health has helped her connect to providers in her role as a Therapist Outreach Lead. Prior to joining the Zencare family, Naama studied Sociology and Psychology at the University of California, San Diego, where she accomplished being the first in her family to earn a college degree.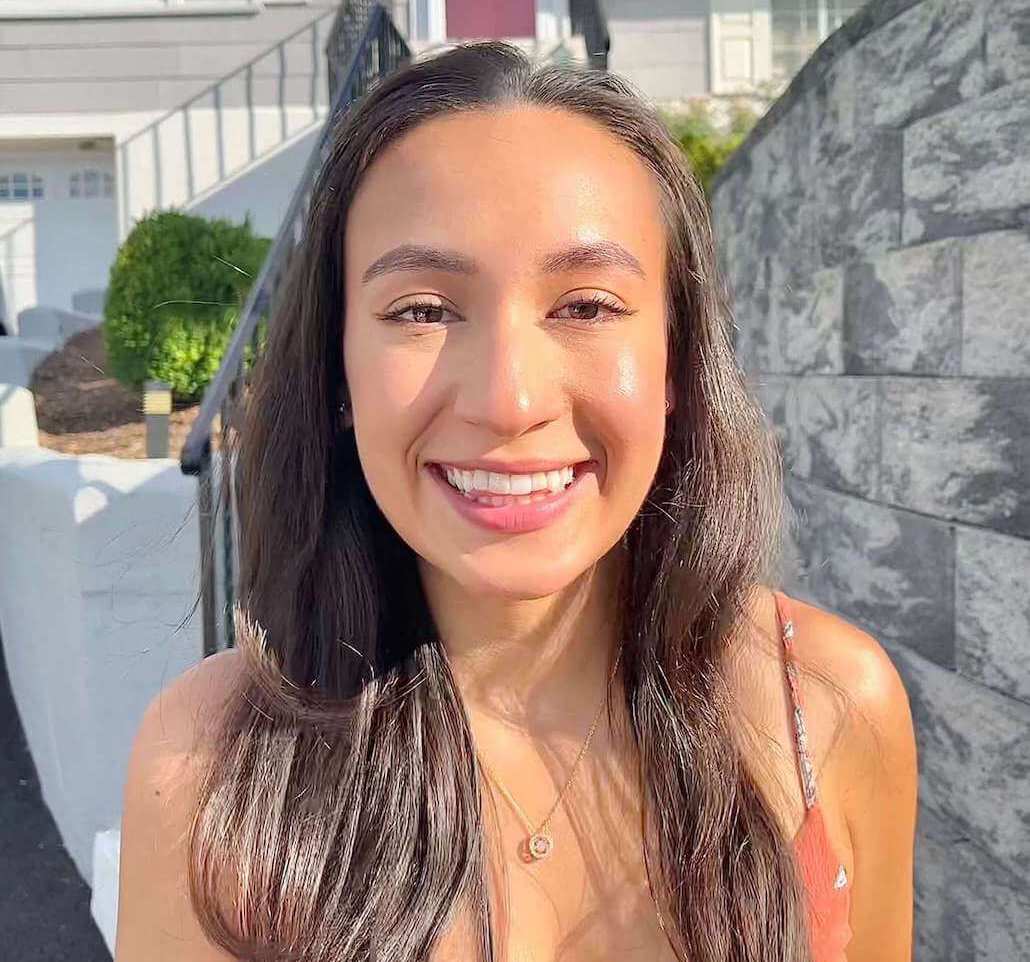 Valerie Serna
Therapist Outreach Lead
she/her/hers
Valerie's love for people, cultures, and thought processes began at the University at Albany, where she studied Anthropology + Globalization and was a peer leader for multiple cultural organizations on campus. Valerie is passionate about helping individuals find the people and skills they need to develop and grow. In her free time, she loves to read, explore other countries, spend time with her family, and volunteer at her local animal shelter.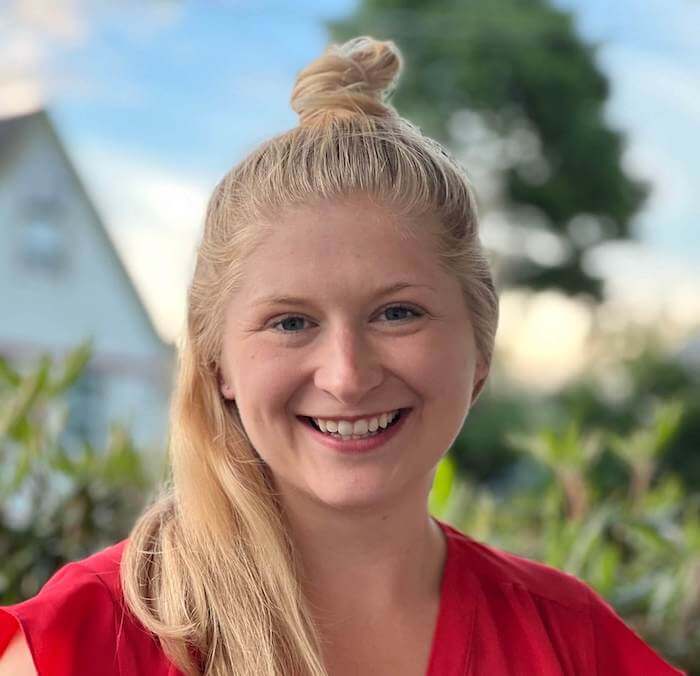 Erika Lundgren
Therapist Outreach Lead
she/her/hers
After earning her Master of Social Work degree from the University of New Hampshire and working in the field with veterans and cancer patients, Erika understands how crucial the therapist/client match is, and she brings this excitement to the Therapist Outreach Team. Outside of work you can find her riding dirt bikes, eating ice cream, or spending time with family and friends.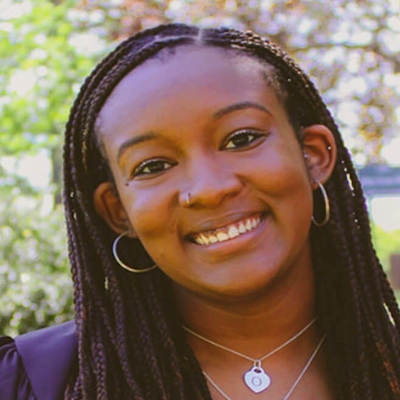 Olivia Clarke
Therapist Outreach Lead
she/her/hers
From a young age, Olivia has been interested in helping others and increasing access to mental healthcare in marginalized communities. Prior to joining Zencare, she interned at various hospitals, labs, and a well-known mental health institute while studying Psychology and Pre-Med at Mount Holyoke College. In her free time, she enjoys painting, drawing, baking, and cuddling with her dog, Aura.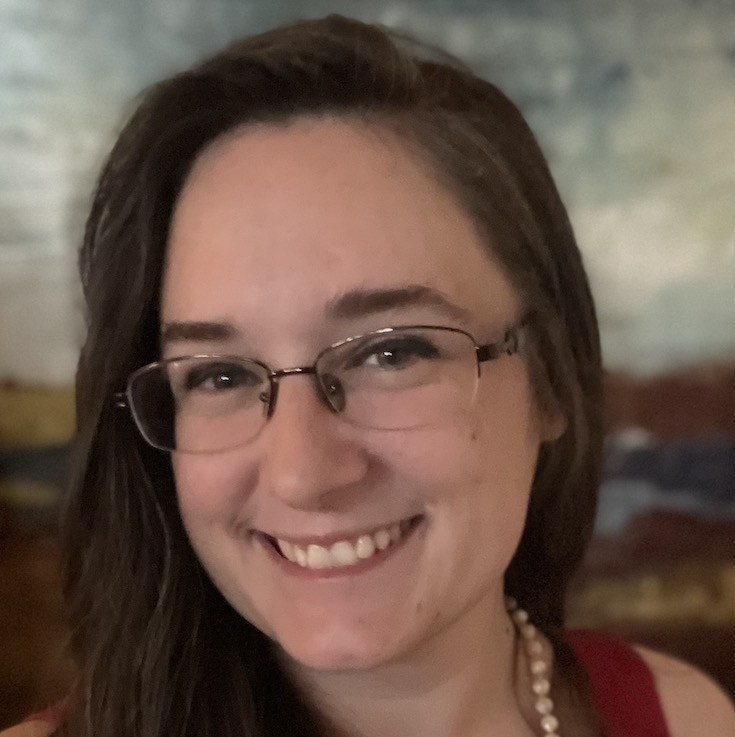 Jade LeDoux
Customer Success Lead
she/they/hers
Jade developed a passion for mental health care access while working as an elementary librarian and education support advocate in interior Alaska. She studied at the University of Alaska Fairbanks, working at the University bookstore and graduating with a BA in Psychology and Early Childhood Education. Now, they're delighted to be supporting customer success at Zencare by resolving billing questions and helping providers make the most of their presence within our network of trusted therapists!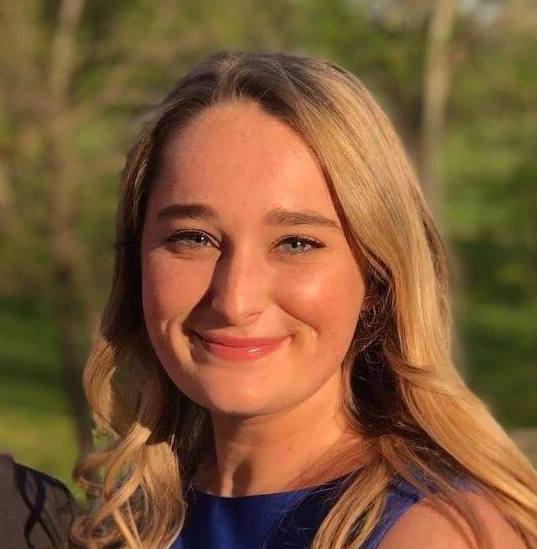 Allegra Balmadier
Growth Marketing Lead
she/her/hers
Allegra oversees marketing growth at Zencare. She has seen the impact that therapy has on individuals and believes that mental health care should be accessible physically and financially for anyone who seeks it. Allegra enjoys reading, baking, and fostering kittens and cats from her local shelter in Los Angeles! She studied Public Relations at the University of Maryland. Go Terps!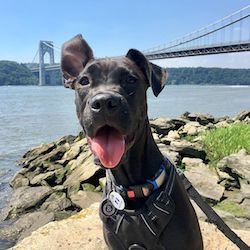 Valkyrie
Office Pup
she/her/hers
Valkyrie is Zencare's Office Pup who works tirelessly to provide love and emotional support to the Zencare team. A Cane Corso, Boxer, Lab mix, she was rescued from Texas and is now a true Brooklyn gal. Valkyrie is a staunch advocate for mental health and good naps.