Medicare for Therapy
Medicare is a federal health insurance program. People over the age of 65 years old and people with disabilities are eligible for Medicare. Medicare is different from Medicaid, which offers coverage to lower income families and individuals. While each state has different policies, in general, Medicare provides medical and behavioral health plans for its members. Read on for information on how to use Medicare to pay for therapy.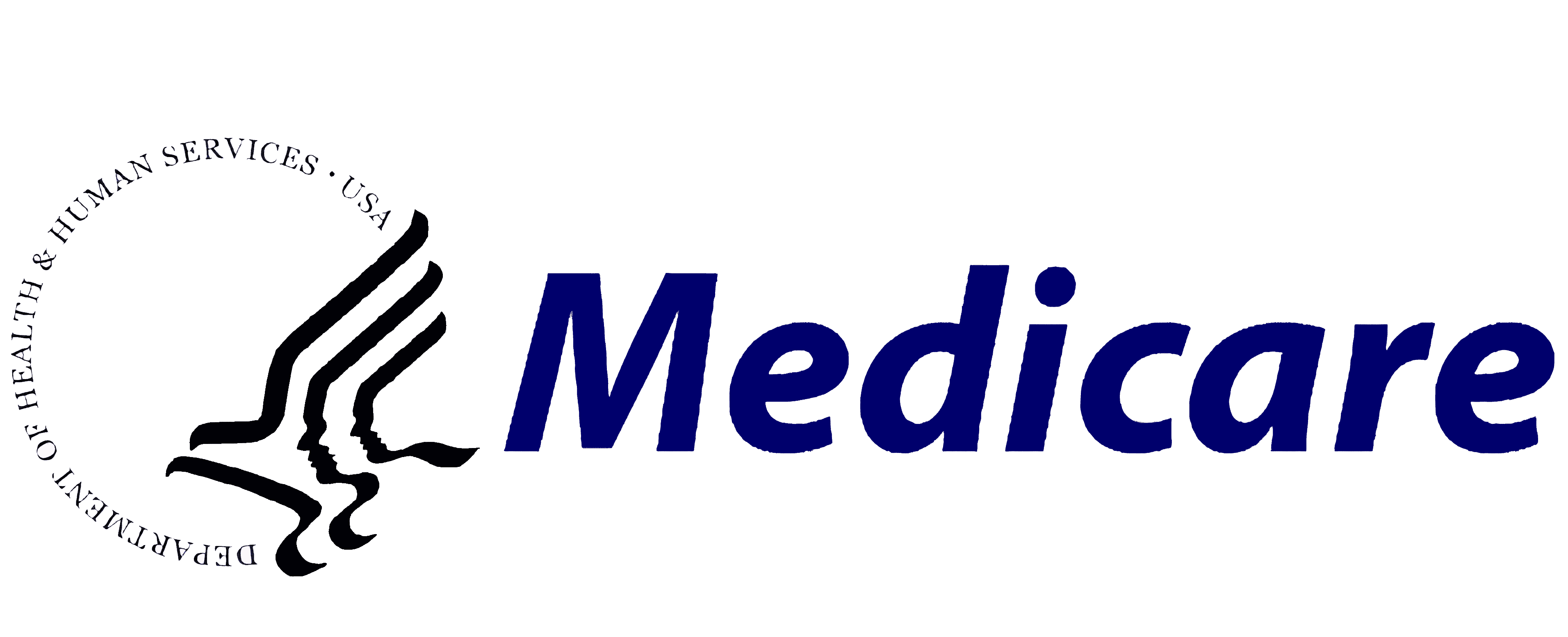 Does Medicare cover therapy?
Yes, Medicare covers therapy services. While the rate of coverage depends which Medicare plan you have — many people receive their Medicare benefits through a health insurance company instead of directly from the government — Medicare will typically help you pay for your therapy sessions.
With the federal Medicare plan, members who are enrolled in Part B receive coverage for outpatient mental health services. Medicare Part B is the medical coverage that helps pay for mental health screenings, diagnosis, and treatment including psychiatrist visits and medication management.
How do I check if my Medicare plan covers therapy?
To verify if your Medicare plan covers therapy, check your Summary and Benefits document. This is a table that describes how much coverage your health insurance provides based on the service. For Medicare, it's important to determine if you receive Medicare directly from the government or if you've enrolled in Medicare plans through a third-party health insurance company. Either way, you will receive information about coverage when you enroll in Medicare. If you aren't able to discern if your Medicare plan covers therapy, call the customer service number listed on the back of your Medicare card to ask about outpatient mental health services coverage.
How much does therapy cost with a Medicare plan?
Therapy with Medicare will cost different amounts depending on your location, plan, and provider:
Location: Even though Medicare is a federal health insurance program, each state is responsible for its own Medicare policies. This means that Medicare plans look different across state lines.
Plan: Receiving your Medicare coverage directly from the state or through a health insurance company will impact your coverage. Sometimes, health insurance companies offer different benefits and have access to different resources.
Provider: Not all therapists take Medicare — for the therapists that do not, you will have to pay the session costs.
In general, for an in-network Medicare provider, expect to pay a copayment or coinsurance for each visit to your therapist. Medicare copayments are generally around $20 and coinsurance rates around 20%, though these will vary based on your situation. For out-of-network therapists, you will typically be responsible for a larger portion of the session fee. Seeing a non-Medicare therapist also may require preauthorization from your Medicare plan.
It is important to note that some Medicare plans limit the number of therapy sessions for which a person receives coverage. Some plans are limited by visit number or by cost (6 visits, or $2,000 of reimbursement). Before starting therapy, learn if your plan limits your care — so you don't have to stop in the middle of your treatment.
What types of mental health conditions does Medicare cover?
Medicare covers all diagnosis-based mental health conditions. This means that your therapist will need to provide Medicare with a diagnosis of a mental health condition in order to receive reimbursement for their services.
Examples of diagnosable mental health conditions include:
What types of therapy does Medicare cover?
Medicare covers all therapy services provided by a credentialed mental health professional. This could include psychologists, psychiatrists, social workers, licensed professional counselors, nurse practitioners, and more.
Therapists need to provide evidence-based, clinically rigorous treatments that are appropriate for the client's diagnosis. This includes the following therapeutic modalities:
What types of therapy does Medicare NOT cover?
Medicare does not cover certain therapies that are not evidence-based or based on a mental health diagnosis. This includes career counseling and life coaching. It also includes holistic therapies like massage therapy, aromatherapy, or reiki healing.
Does Medicare cover online therapy?
Yes, Medicare covers online therapy. Medicare began covering telehealth visits between mental health professionals and clients during the coronavirus pandemic. The same copayment and coinsurance rates apply, whether in-person or online.
While unlikely, this may change in the future. Before beginning to see a therapist online, check to make sure that Medicare still covers online sessions.
Does Medicare cover couples therapy?
Yes, Medicare provides coverage for couples therapy, but only in certain circumstances. Medicare specifies what type of therapist will receive payment for couples therapy. For example, couples therapy provided by a psychologist or clinical social worker is typically covered by Medicare, however couples therapy provided by a marriage and family therapist is not. Medicare also establishes that couples therapy needs to be part of an individual's treatment plan in order for it to be covered by insurance. That is, that including the client's partner in sessions is helpful for their diagnosable mental health condition.
Because it's nuanced who receives coverage for couples therapy, speak with your prospective couples therapist about whether or not they receive Medicare reimbursement for their services. You might also consider calling your Medicare plan's customer service hotline to verify.
Do I need to see my primary doctor before starting therapy?
You do not need to see your primary doctor before starting therapy with a therapist who is in-network with Medicare. This is because Medicare does not require a referral before seeing a specialist, including a therapist.
However, this only applies for Medicare providers. If you plan to see a non-Medicare accepting therapist, you will need to request prior authorization from Medicare before you begin your sessions. Once you receive authorization, you'll understand how much coverage you'll have, how much of the bill you are responsible for, and how long you'll have access to this therapist's services.
Find vetted therapists who are in-network with Medicare