Life Purpose & Meaning
Modern life is often filled with tasks, to-do lists, events, and decisions. For many, each day is packed with things that are enjoyable and things that aren't enjoyable. At the end of the day, feeling a sense of meaning to our daily routines makes it easier to do those less appealing tasks. It also brings a greater sense of wellness and leads to more sustainable lifestyles.
What is life purpose & meaning?
That is the question, isn't it?
Everyone defines their life purpose differently. Some people believe the meaning of life is to be happy, others believe it's to prioritize other people's happiness. Some will tell you their life purpose is to serve diverse communities, others will say they're here on Earth to create art. No matter what your life purpose is, it's important to have one – and when we lose sight of a greater meaning for life, it can negatively impact our mental health.
One of the most common reasons why people begin therapy is because they no longer feel fulfilled with their current lives. This can be the result of a major life change or simply a slow descent into meaninglessness. Despite efforts to reinvigorate or respark their lives, individuals feel stuck in this dissatisfaction. Without knowing how to feel connected to life again, it can become rather difficult to go through the motions of everyday life.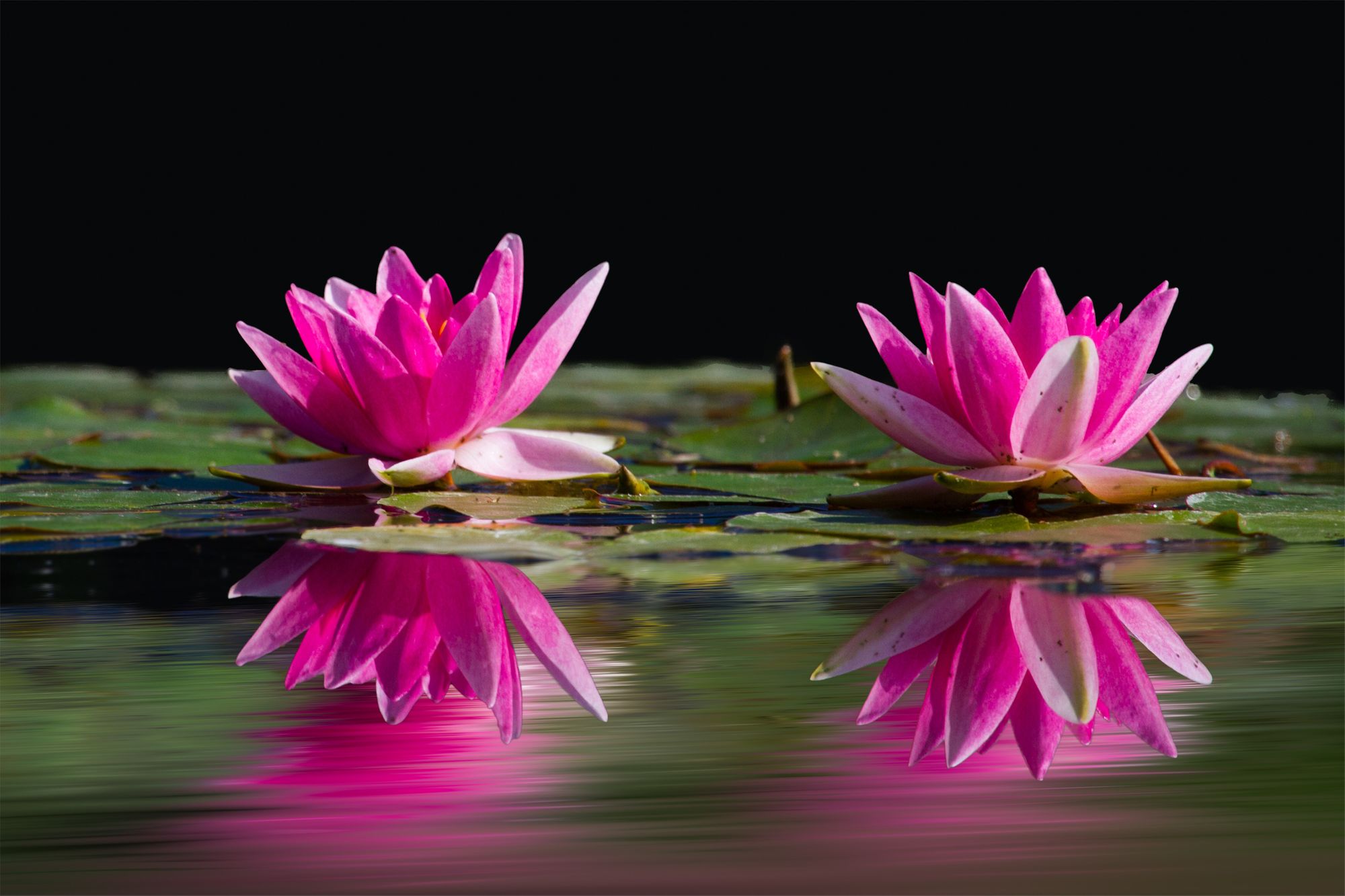 Symptoms of life purpose & meaning issues
Generally, people who feel a sense of meaninglessness in their lives notice that they feel lethargic, disconnected, and unmotivated. They lose interest in things that they once enjoyed, like hobbies or relationships. They may start spending more time alone or begin dreading spending time at work and with friends. There may also be physical symptoms of what's sometimes referred to as "ennui" – such as headaches, fatigue, insomnia, gastrointestinal issues, and more.
Feeling a lack of life purpose can last for a few days, a few weeks, or even a few months. Many people will try to change up their lifestyles to find their motivation once more. They'll travel, start a new relationship, or take a cooking course. However, if they still find themselves not feeling particularly interested in their lives, it may be time to work with an experienced therapist.
Types of life purpose & meaning
People find life meaning in many different activities, lifestyles, or situations. Some common ways that people engage with a sense of greater meaning includes:
Religion
Parenthood
Artistic endeavors including painting, music, or creative writing
Traveling
Buying a home, car, or other large purchase
New hobbies
Yoga or meditation practices
Wellness journeys
Sometimes, engaging in one of these practices can bring meaning into one's life. Other times, these practices can be an enjoyable distraction, however the underlying issue remains present.
Therapy for life purpose & meaning
Therapy is an excellent place to explore concepts of life purpose and meaning. Therapists who specialize in helping clients regain a sense of meaning in their lives have the vocabulary and experience to have conversations about the topic. They'll encourage clients to express their emotions, both in the session and outside of session. The therapist and client will collaborate to identify the root cause of any disconnection and address this issue in multiple ways.
Clients might engage in a values clarification exercise to determine whether they're living by their values. They may also explore their identities to consider how their background may influence how they experience life meaning. Therapy is a great way to become introspective about such large concepts as life purpose, as the therapist will be present and compassionate in their support.
Find vetted therapists who specialize in life purpose & meaning