Racism, Oppression, & Discrimination
Racism, oppression, and discrimination are important to examine at both an individual and systems level when it comes to mental health and wellbeing. While there are historical and temporal barriers to accessing care, for many people of color and oppressed minorities, therapy can be one way to begin the work of healing injustice.
What is racism, oppression, and discrimination?
Racism, oppression, and discrimination are the products of an unjust, prejudiced system in which society sees one group of people as better than another. They impact daily life through the execution of microaggressions and institutionalized discrimination. Racism can impact life trajectories including where one works, lives, and who one loves. It can even impact someone's life expectancy.
Power dynamics between groups of people are of particular interest for many psychologists, researchers, and therapists. The effects of racism, oppression, and discrimination are widely documented and often discussed in the current discourse around race relations. Experiencing and even hearing about racism on a daily basis rightly causes many individuals to feel upset and can negatively impact mental health.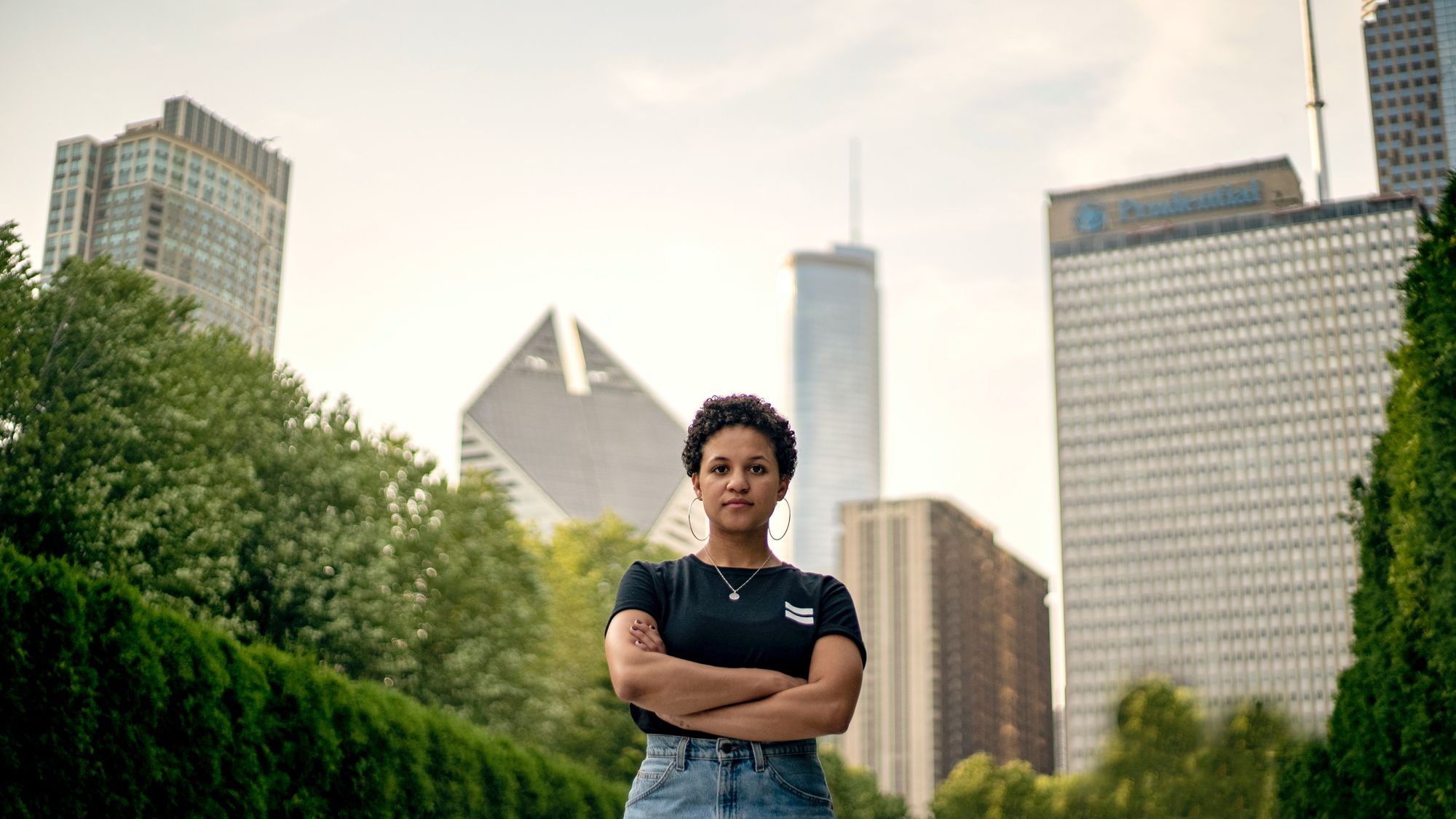 Types of racism, oppression, and discrimination
There are a few types of racism and discrimintaion that people of color regularly face. Individual racism describes the ideology of a single person, who may act with hostility towards people of color or people from a specific race. Institutional racism describes the racism of an entire system, a system that was intentionally created by groups of people to oppress other groups. Institutional racism often comes in the form of policies, rules, laws, and societal norms.
After lifelong exposure to racism, many people of color develop internalized racism. While they recognize that racist individuals or systems are wrong, they may have unconsciously begun to believe what they've heard about their racial group. This could lead to identity issues, relationship conflict with friends or family, or low self-esteem or self-worth.
Symptoms of racism, oppression, and discrimination
When society forces individuals to withstand racism and oppression, there are many implications for wellbeing. People of color who face discrimination face intense stress, which can result in:
Somatization, including headaches, stomachaches, or tight muscles
Elevated heart rate or blood pressure
Excessive crying
Vigilance or constantly being on edge
Difficulty focusing or concentrating
Memory loss or difficulty remembering things
Stress related to racism, oppression, and discrimination can also result in feelings of anxiety, frustration, anger, loneliness, irritability, fatigue, and more.
Therapy for racism, oppression, and discrimination
Therapists who specialize in working with people of color have extensive training in talking about racism, oppression, and discrimination. They have experience working with people who have experienced both implicit and explicit racism. Therapy sessions are a space for clients to talk about their experiences and the difficult emotions that come with those unfair experiences. Therapists may encourage clients to explore their identity and reflect on the ways that their identity shows up in different spaces.
The goal of therapy is to empower clients to fully believe that they are worthy of love, comfort, and joy. Therapists teach clients how to cope with the unjust, racist actions of others. They also help connect clients to advocacy efforts, if that's of interest to the client. Therapists themselves are often advocates for racial justice and engage in education to ensure that they're providing culturally competent care.
Find vetted therapists who specialize in racism, oppression, and discrimination