Schizophrenia
Schizophrenia is a chronic and severe brain disorder that affects the way people think, feel and behave. This serious mental illness can cause distress, and impacts on how people function socially and at school or work. Symptoms vary from person to person but commonly include delusions, hallucinations, difficulty concentrating and thinking, disorganized behavior, and problems with motivation.
The factors underlying schizophrenia are very complex. However, it is thought that an interaction between genetic components and environmental influences affects the development of the disorder.
The symptoms of schizophrenia usually start in early adulthood often require lifelong attention. If you have concerns about yourself or someone you know, it is important to seek assessment as early as possible, so that a diagnosis can be considered, treatment can start, and the right kinds of supports put in place. This can make a huge difference. With the right treatment, people with schizophrenia improve over time. Symptoms may not reoccur, and people can lead fulfilling and rewarding lives.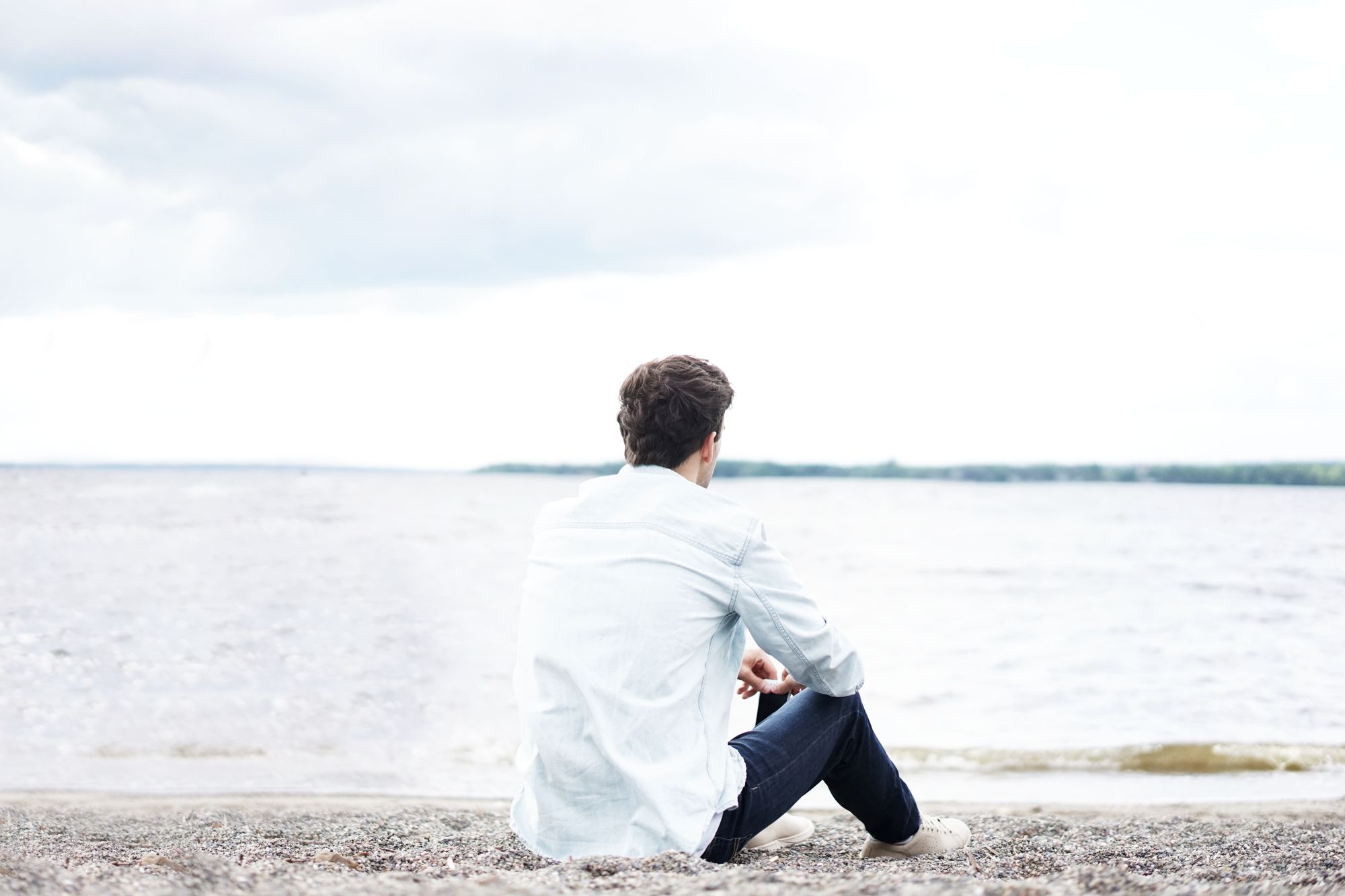 How common is schizophrenia?
The American Psychiatric Association estimates that schizophrenia affects around 1% of the adult population in the United States, and affects men and women equally.
Symptoms of schizophrenia
Symptoms of schizophrenia can vary from person to person. When the disorder is active, most people will experience a period where it is difficult to distinguish between what is real and what is not. The kinds of symptoms that people with schizophrenia experience are:
Positive psychotic symptoms
Seeing visions
Hearing voices
Paranoia
Unusual or exaggerated beliefs or behaviors
Negative psychotic symptoms
Become less active
Reduced speech
Difficulty getting motivated
Becoming less interested or experiencing less pleasure from usual activities
Loss of emotional expression
Withdrawing socially
Disorganized symptoms
Strange behavior
Abnormal movements
Confused thinking
Speech that does not seem to make sense
Impaired cognition symptoms
Difficulty concentrating
Trouble remembering things
Finding it hard to pay attention and understand things
Experts believe that there are several factors that can make the symptoms of schizophrenia worse, including not taking medications as prescribed, using alcohol or drugs, and stress.
Isn't schizophrenia the same as split-personality?
No. Unfortunately, this is one of many misconceptions surrounding schizophrenia.
Treatment for schizophrenia
Effective treatments for schizophrenia are available, enabling many people to improve over time and lead fulfilling lives.
Treatment plans tend to be most effective when they include a combination of approaches. Medication, skills training, therapy and other supports all help. As such, treatment typically occurs in a multidisciplinary team, so that each treatment component can be delivered by the relevant specialized mental health professional.
It's important to work closely with your health care professional to figure out the treatment approach that's the right fit for you. Common elements of a treatment plan include:
Medication: Medication can be very helpful for the psychotic symptoms of schizophrenia and needs to be taken carefully, as prescribed. This means that it is important to see a psychiatrist, who can assess and prescribe medication for symptoms.
Therapy: Individual and group therapy can help with some symptoms of schizophrenia and associated challenges. They tend to work best when combined with medication treatment. Types of therapy to consider are discussed further, below.
Support groups: The Schizophrenia and Related Disorders Alliance of America partners with people experiencing the illness to run support groups called the Schizophrenia Alliance. Many people with schizophrenia find support groups to be beneficial. Sharing experiences and learning from peers can be encouraging and helps people to feel that they are not alone.
Supported accommodation: Some people with schizophrenia may have a better quality of life with the higher level of assistance that is available in supported living.
Helplines: If you need immediate support, call 1-800-273-8255, or go the National Suicide Prevention Lifeline website.
Therapy types to consider for schizophrenia
Many types of therapy are considered helpful for treating symptoms of schizophrenia and the associated challenges. Therapy types include:
Cognitive Behavioral Therapy (CBT): CBT can help change unhelpful thoughts and behaviors and help people to learn skills to differentiate between what is real and what is not. It's not uncommon for people with schizophrenia to also experience mental health problems such as anxiety, depression, or substance abuse. CBT can also help with this.
Family or couples therapy: This helps in many ways. Family or couples therapy provides a forum for family members to understand and learn to support the person with schizophrenia.
Art Therapy: Art Therapy can be particularly helpful for finding new ways of expressing your experiences nonverbally.
Skills training: Any type of therapy including a skills training component can help people to develop new social skills, coping skills, and skills for participating in work or school, as well as for managing their illness.
What to look for in a therapist for schizophrenia
When selecting a mental health professional to provide therapy as a component of a treatment plan, it can be helpful to consider the following factors:
Personal fit
One of the most important things to consider is the potential for developing a strong working relationship with your therapist. This relationship is called the therapeutic alliance, and it's the number one indicator of treatment efficacy. Finding the right therapist can be particularly challenging yet important for people who can have social difficulties or experience paranoia. Consider asking for help from trusted family members, friends, or your doctor.
Qualifications and experience
Be sure that you find a licensed mental health professional. Ask your prospective therapist ahead of time whether they have specialized training and experience working with people with schizophrenia.
Talk in advance
The best way to judge how you might feel about your prospective therapist is to ask for a preliminary phone call (you can do this with our vetted Zencare therapists). Most therapists will be happy to oblige. This gives you the opportunity to ask about:
Their qualifications
Their experience working with people who have schizophrenia
Any ongoing training they are participating in that relates to schizophrenia
What type of therapy they suggest, and what that will be like
Whether they will liaise and collaborate with your other treatment providers
Their participation in insurance plans and cost of therapy
Try to speak to a few different therapists before making your mind up.
Find vetted therapists who specialize in schizophrenia