Seasonal Affective Disorder (SAD)
Many people have a difficult time physically when the colder months roll around. Some people, those who have Seasonal Affective Disorder, also have a difficult time emotionally.
What is Seasonal Affective Disorder?
Seasonal Affective Disorder (SAD) is a condition where an individual develops depression during the winter months. This episode of depression tends to last 4-5 months and lets up after the arrival of spring. There is no known reason why some people develop SAD and others don't, though it's more common in colder climates closer to the Earth's poles. SAD is commonly attributed to the limited amount of sunlight, as the sun rises late and sets early – not to mention that we get bundled up because of the cold weather. These weather patterns may impact our brain's chemistry and circadian rhythms, which might alter our moods.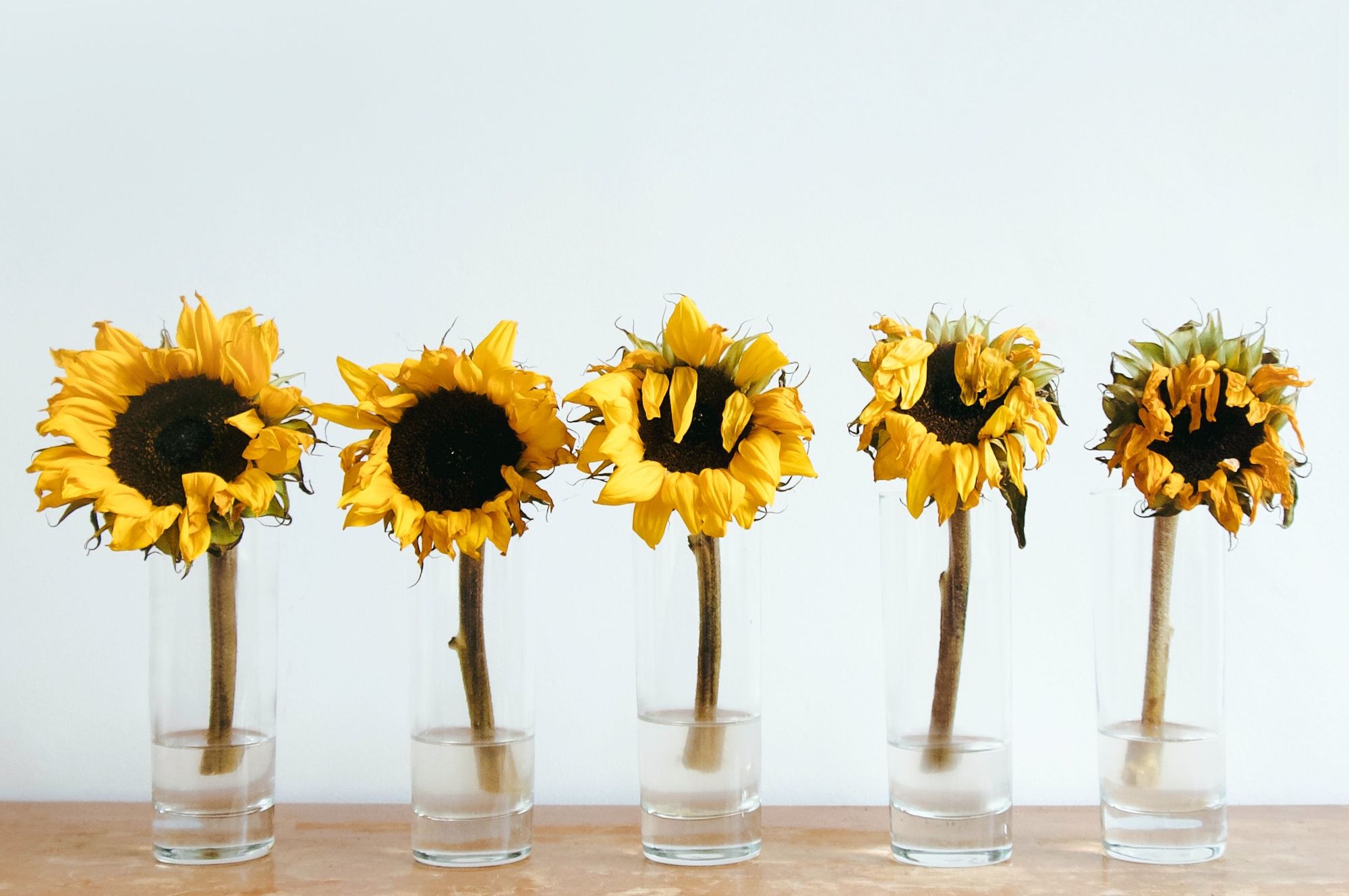 Prevalence of Seasonal Affective Disorder (SAD)
According to the American Psychiatric Association, the prevalence of SAD is around 5% of adults. More women experience SAD than men. It's more common in areas that receive less sunlight, such as the northern parts of the country and further away from the equator.
Symptoms of Seasonal Affective Disorder
Seasonal Affective Disorder looks similar to other depressive disorders. Indicators of SAD include:
Feelings sad a majority of the time
Inability to feel joyful or engaged
Lack of motivation, even to do things that you once enjoyed
Overwhelming fatigue
Increase in fidgeting or restlessness
Harmful self-talk, including self-judgment or criticism
Difficulty concentrating, focusing, or remembering things
Feeling hopeless or worthless
In extreme cases, individuals may find themselves engaging in self-harm behaviors, including substance abuse. That's why it's important for those who experience SAD to get the professional help of a therapist.
Therapy for Seasonal Affective Disorder
Therapists who specialize in treating SAD understand the nuances of this mental health condition. They have experience working with clients who generally feel engaged and comfortable in their lives, however have difficult reactions to the winter months. Therapists also have training in helping clients who have depression, especially those who have low motivation for change.
In therapy, clients will explore their symptoms. They'll have the opportunity to process through the difficult emotions that come with SAD. As they wait for warmer weather and longer periods of sunlight, they'll work with therapists to grow their coping skills. This could include relaxation skills or self care practices. Therapists might address the client's negative thought patterns or harmful behaviors as a way of decreasing the impact of SAD so that they can find comfort, even in the winter months.
Find vetted therapists who specialize in Seasonal Affective Disorder (SAD)