Full-Stack Software Engineer
To apply, send a resumé and cover letter to yuri@zencare.co with subject line: 'Application: Full-Stack Software Engineer'
Full-Time | Brooklyn, NY or Remote | Start date as soon as possible
About Zencare
Zencare is a small, mission-driven team doing big things in the mental health world — we are a marketplace that helps thousands of folks find a quality therapist who is a great fit.
Zencare started as a solution to a common problem: it's really difficult to find a therapist online. Zencare streamlines the process and empowers therapy-seekers through up-to-date availability and insurance information, introductory videos, and a vetted network to ensure quality care and great therapist-client fit.
About the role
Zencare is looking for a full-stack software engineer to join our team as our Engineer #2!
You will report directly to the CEO to have a huge impact on the success of our company. We have made big strides in product development, and are excited to continue building new features and take our technical platform to new heights!
In your first 6-12 months, you should expect to...
Deploy new features to Zencare's public-facing website to improve UX for therapy seekers and improve SEO
Build a client portal for therapy seekers, appointments scheduling tool, and secure messaging platform to facilitate communication with providers
Optimize and add to the backend services powering Zencare's web applications
Improve and build upon our therapist-facing member portal to increase functionality and encourage therapist community
Build internal features and automate workflows to directly support our Operations and Client Success teams
Work on integration opportunities with other practice management products
Be involved in major product and company decisions
Why you'll love Zencare and our team
Small engineering team. As our second full-time engineer hire, you'll play a major role in the direction of our company, the experience that therapy seekers and therapists have with our website, and the speed by which we can grow. You'll work most closely with Elijah, who is a full-stack engineer with over 11 years of experience, and Founder/CEO Yuri.
Proven profitable marketplace. The chance to join a profitable, early-stage startup that has a seven year track record of product-market fit in major U.S. cities and take it national.
Impact on mental health. The opportunity to fundamentally change the mental health landscape and improve the search for a therapist. We're passionate about increasing access to quality mental health care and will continue rapidly expanding our reach to help as many therapy seekers as we can.
Mission-driven team. If you thrive on working hard towards a shared mission together with an ambitious, collaborative, and supportive team, this is the place for you.
Work directly with the CEO. Zencare's founder and CEO, Yuri Tomikawa, is a former McKinsey consultant and Brown University alum, and is committed to your professional development. She is well-versed in front-end code, wrote much of Zencare's first website in HTML and CSS, and acts as product designer and manager for the team.
Exciting work every day! Zencare is growing rapidly and constantly evolving. Lots of teamwork, daily check-ins, and collaborative problem solving.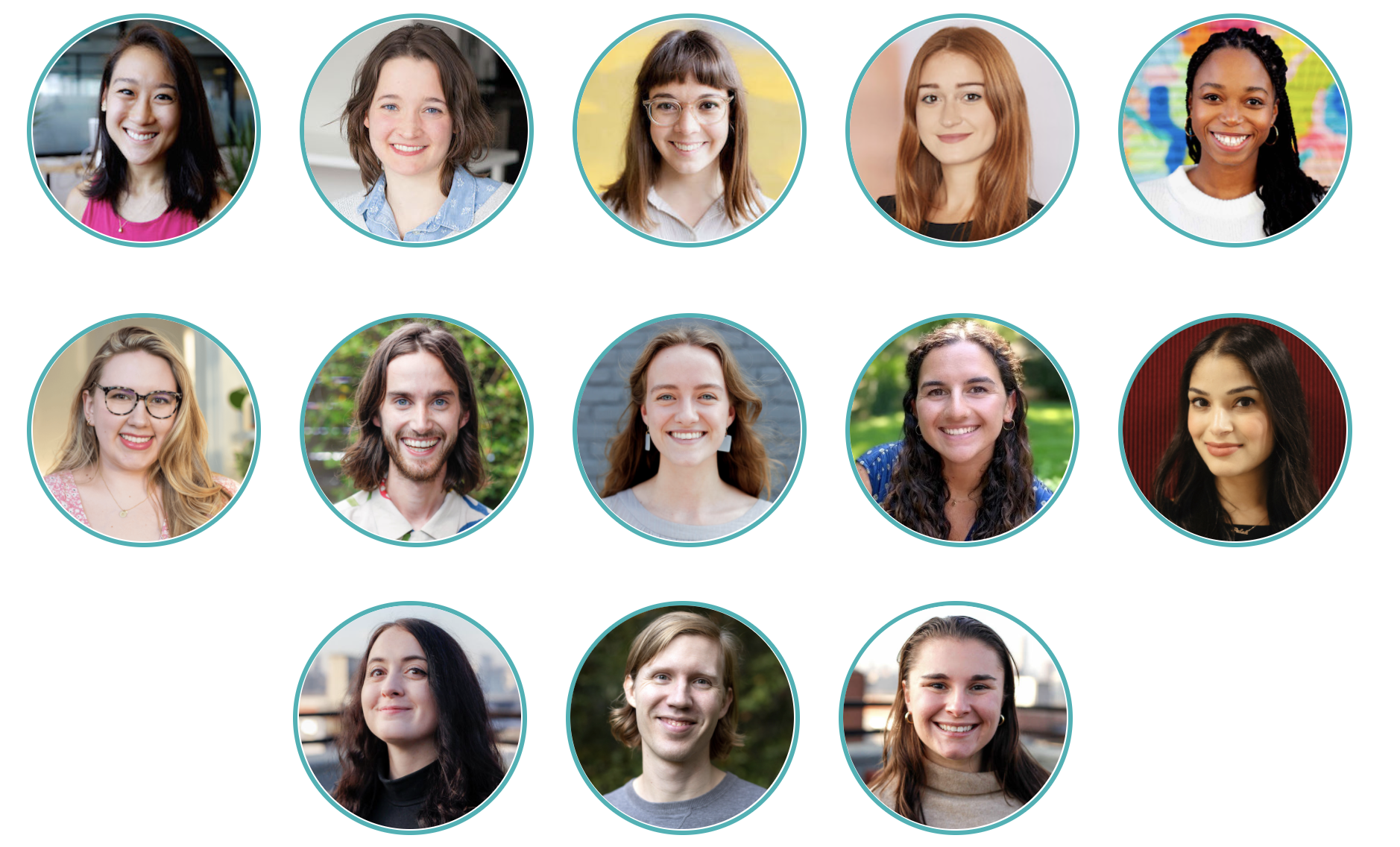 Qualifications
Must-haves
3+ years professional experience as a software engineer
Expert knowledge of JavaScript
Strong eye for detail and comfort working with HTML, CSS, and the DOM
Experience on working on a production web application or its backend API
Experience with React or other modern front-end frameworks
Experience with Node.js or other server-side technologies
Proficiency in SQL
Working knowledge of git
Nice-to-haves
Familiarity with any of the following: The AWS ecosystem (ECS, RDS, ElastiCache, Route53, Cloudwatch) // Docker, Terraform, CI/CD pipelines // MariaDB, MySQL, Redis // SEO optimization, server-side rendering
Experience testing front-ends with Nightwatch, Selenium, Cypress, or other E2E tools
Experience working with and integrating third-party APIs
Familiarity with HIPAA requirements
Experience working at a fast-paced startup or in the health-tech space
Experience building a marketplace or SaaS platform
Development mindset
Ability to write readable, maintainable, and well-tested code
A deep belief in automation and doing things the right way the first time
An opinion about what code to test and how to test it
Well-rounded experience with small software teams and desire to get your hands dirty
Great communication skills, particularly with non-technical team members
Cultural fit
Personal passion for mental health and increasing access to quality care
You've successfully built something from nothing (a company, an idea, a feature, etc.)
You're self-motivated, hardworking, reliable, and have a strong work ethic
You bring a can-do attitude, and are a positive, humble, respectful team player.
Compensation and benefits
Compensation: $100,000 - $130,000 per year
$350 per month reimbursement for health insurance premiums and medical expenses
Team lunches and outings with an ambitious, mission-driven, and collaborative team
Please note visa sponsorship is not available
More about Zencare and the hiring process
Equal opportunity
Zencare is an equal opportunity employer. All aspects of employment including the decision to hire, promote, discipline, or discharge, are based on merit, competence, performance, and business needs. We do not discriminate on the basis of race, color, religion, marital status, age, ancestry, physical or mental disability, medical​​​ condition, pregnancy, genetic information, gender, sexual orientation, gender identity or ​expression, or military and veteran status.
We are committed to providing an inclusive environment of mutual respect where differences are celebrated and supported, and we strive to represent the diverse communities of therapists and therapy-seekers we serve.
Our Mission & Core Values
Zencare is a mission-driven organization. We turn to our mission and core values with every decision we make as a team and business.
Read about our mission and core values here.
What to expect in the interview process
The engineer interview process has six primary components:
Initial call: We'll ask about your interests, strengths, goals for the years ahead, and how your past experiences and skills might fit into the role.
Technical Interview Round One: We'll give you a backend and frontend challenge to learn about your knowledge of databases and ability to execute pixel-perfect design.
Technical Interview Round Two: We'll give you a frontend project to work on for 2h and check in at the end.
Career rundown & competency questions: You'll have the chance to meet with each team member, and we'll go more in depth to understand your previous experiences and strengths, while you ask us questions, too!
Reference checks: We'll ask to speak with your peers, supervisors, and other folks who can speak to their experience working with you, and how we can build an environment in which you would thrive.

To apply, send a resumé and cover letter to yuri@zencare.co with subject line: 'Application: Full-Stack Software Engineer'