Get Matched With A Therapist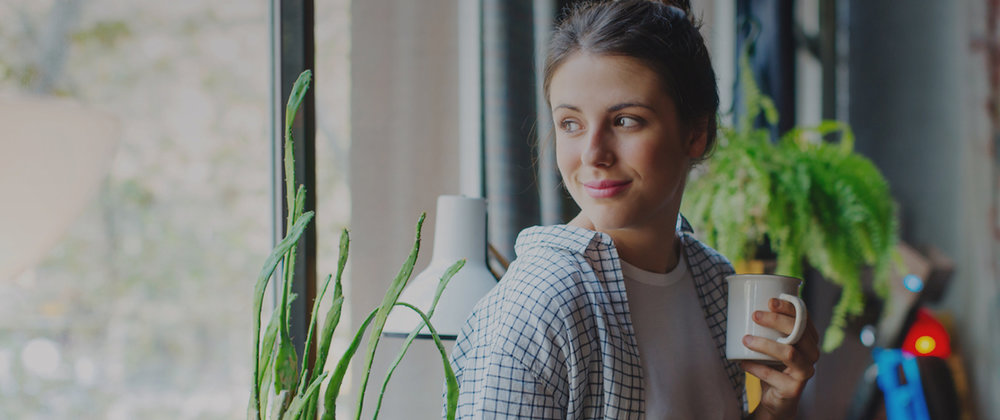 Get personally matched to quality therapists
Share what you're looking for and we'll match you with vetted therapists for free.
1. Fill out the match form
Share what you're looking for in therapy, what has or hasn't worked.
2. Get matched for free
Receive your therapist matches, watch videos, and schedule calls to assess fit.
3. Have your first session!
Have your first appointment with the therapist you click with the most.
---
How it works
Fill out the form and we'll match you with a therapist who fits your preferences. This is a free service intended to empower more people to start therapy!
Because insurance significantly limits the pool of available, quality therapists, this service is currently offered to individuals who are paying the full fee for therapy sessions. In large cities like NYC and Boston, this averages $175 per session; if your budget is limited, we can typically find a therapist for you within $85 - $175 per session. By not limiting our search by insurance, we are able to prioritize quality and fit. Zencare does not charge referral fees from clients or therapists.
Not sure if therapy is worth the investment? Learn the benefits of therapy here. Need to look in-network or want self-service? Search therapists for NYC, Boston, Providence, and Chicago.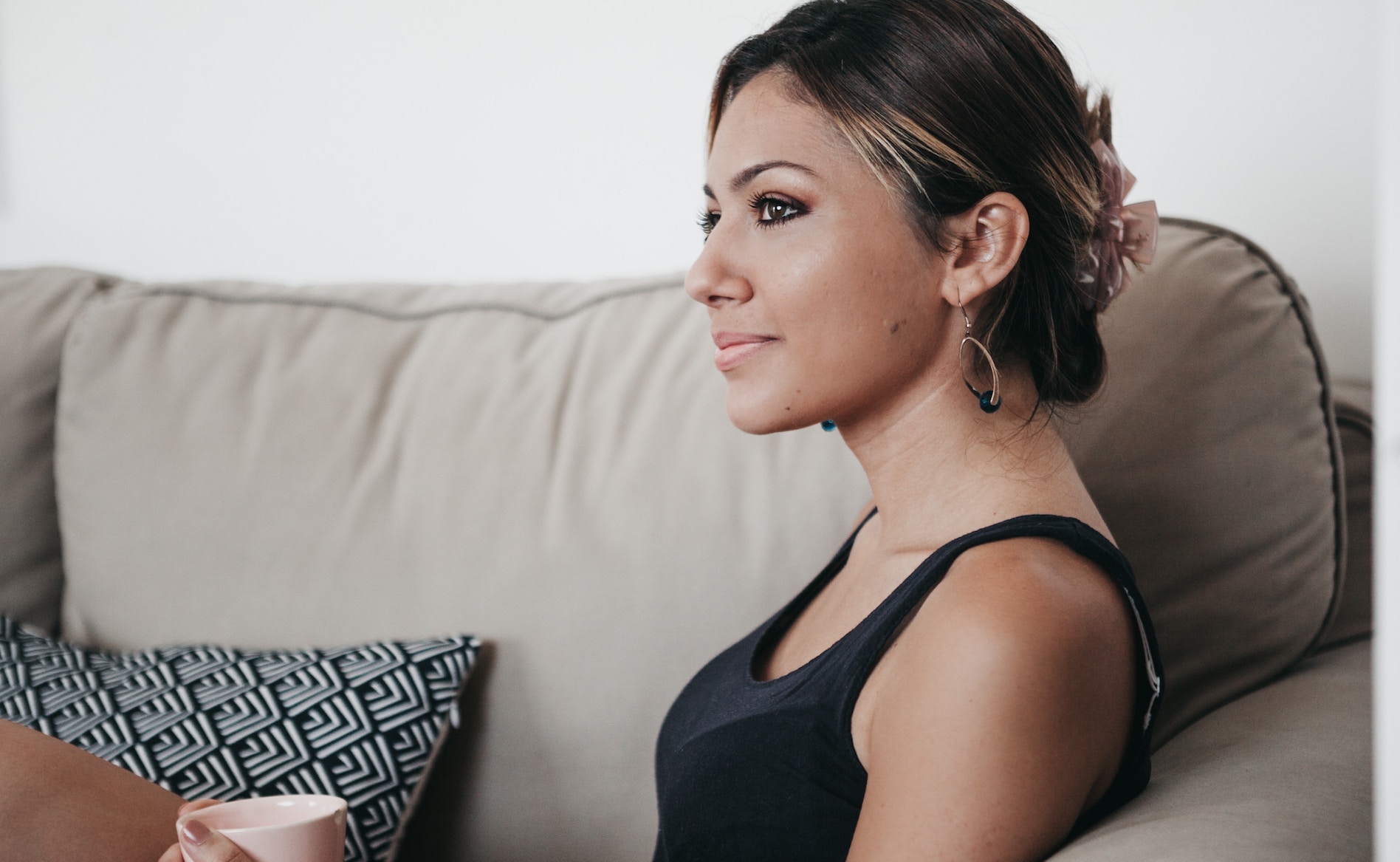 "My therapist is phenomenal.
I've made more progress in a short period of time than I have with any other therapist I've seen in the past. I loved being able to watch videos to find someone whom I felt I could connect with."
- Zencare user
Successful therapy depends on a great client-therapist fit.
Zencare started as a solution to a common problem: it's difficult to find a great-fitting therapist through an online search.
Founder Yuri Tomikawa began Zencare after spending weeks looking for the right therapist. Our goal is to remove the guesswork and logistical hassle from the therapist search, providing a smooth and empowering experience.
Our women-led company is based in Brooklyn, New York.