Cognitive Behavioral Therapy-Insomnia (CBT-I)
Cognitive Behavioral Therapy for Insomnia is an evidence-based therapy modality that helps clients decrease the frequency of insomniac nights. For those who know the utter frustrations of not being able to sleep, CBT-I provides a welcome relief. By approaching insomnia through the mind rather than medications, clients learn strategies to fall asleep faster and to stay asleep for longer.
What is CBT-I?
CBT-I is a regimented therapy program that relies on the client's ability to alter thought patterns and nighttime behaviors in order to improve sleep. Clients also learn which emotions or feelings impact their sleeping.
Clients who undergo CBT-I treatments often have homework – which often must be completed at night, when they're trying to sleep. Like standard CBT, clients must constantly practice what they learn in therapy to see beneficial results.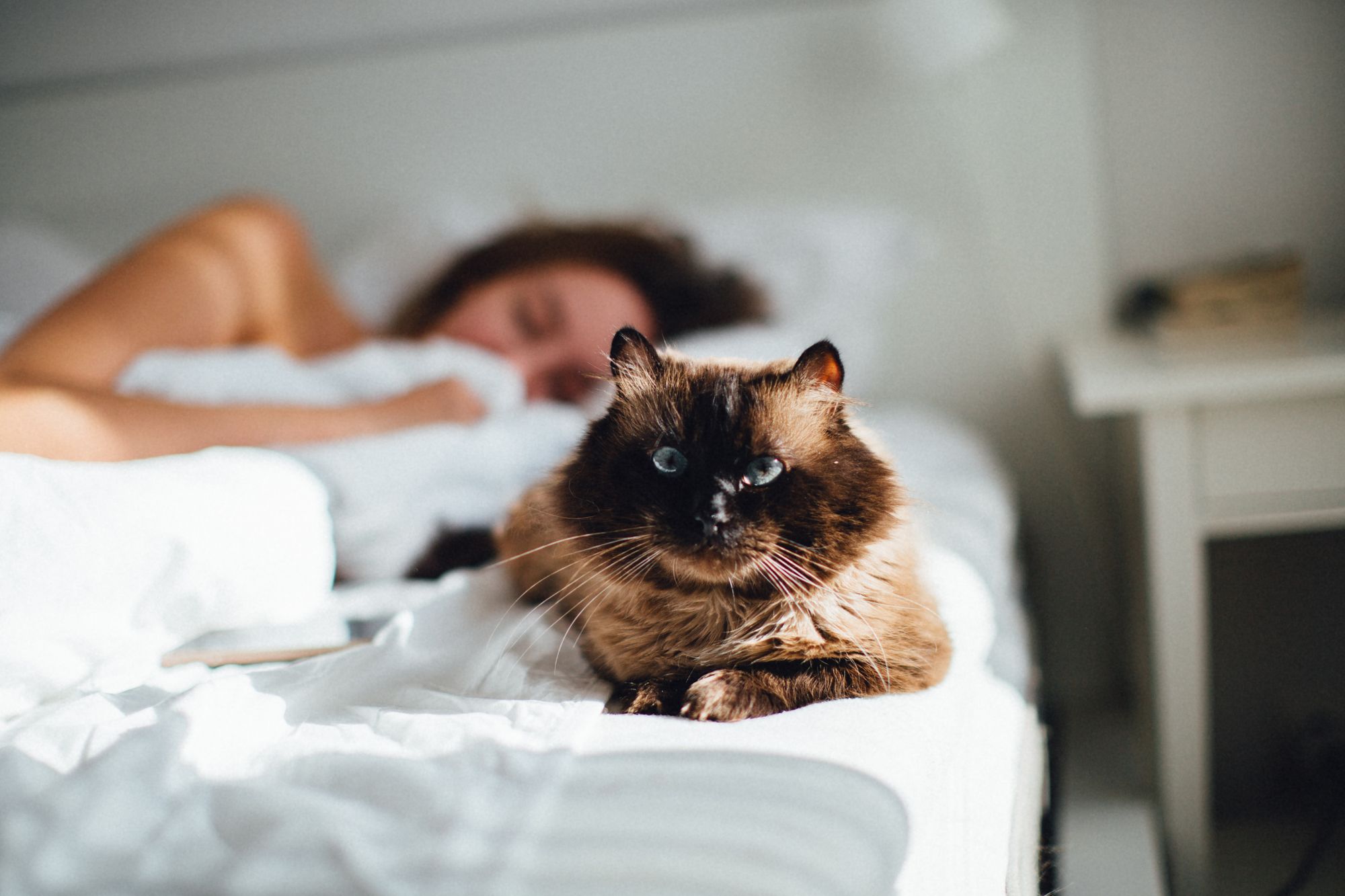 What happens in a CBT-I session?
Therapists will incorporate many elements of CBT-I into each session. Therapists provide clients a nonjudgmental space to talk about their insomnia and how it impacts their daily lives and their relationships. Therapists then teach clients various skills to help them with their insomnia. This includes:
Cognitive Restructuring Therapists teach clients how to recognize the thought patterns that harm their sleep, such as cognitive distortions like, "I'll never fall asleep!" and "I'm going to be so tired tomorrow, it'll be miserable…" By decreasing these types of thoughts or actively combatting their logic, clients restructure their beliefs around themselves and their sleep.
Behavioral Changes Therapists educate clients about proper sleep hygiene and will help them make behavioral changes for the betterment of their sleep quality. This includes actions like putting the phone in another room at night, avoiding coffee after 2pm, or getting ready for bed at the same time each night.
Relaxation Techniques When clients have more relaxation tools in their mental toolkits, they'll be more able to handle times of heavy stress. This includes in the middle of the night when they can't sleep. Therapists teach clients effective relaxation skills like deep breathing, visualization, or meditation.
Therapists can also guide clients through sleep compression and sleep restriction practices to build up a good night's rest. As clients try out different techniques, therapists will ask them to report back on how they felt, if they helped, or if they need tweaking.
What can CBT-I help with?
CBT-I addresses the issues caused by insomnia. This includes many intense emotions such as:
Insomnia can be caused by physical factors, and can also be a symptom of another mental health condition. An experienced CBT-I therapist can help clients identify whether their insomnia is related to another condition, as well as provide support and treatment for that condition.
Find vetted therapists who practice Cognitive Behavioral Therapy-Insomnia (CBT-I)