Family Therapy
Find vetted therapists who practice Family Therapy
It's extremely common for families to have conflict from time to time. Families often have communication issues, issues when it comes to blending or separating families, or behavior-related challenges. When a family cannot resolve a conflict internally, a therapist who provides Family Therapy can help.
What is Family Therapy?
Family Therapy describes a therapy modality that treats the entire family, usually around a specific conflict or issue. There are many types of Family Therapy, however Family Therapy in general includes group therapy sessions with all members of the family. Sometimes, the Family Therapist will also work individually with members of the family.
The goal of the Family Therapist is to provide support to each member of the family so they feel heard, understood, and valued. Family Therapists teach family members how to communicate with each other in healthy ways. They'll also teach skills like boundary-setting, perspective taking, role clarifications, and bonding activities.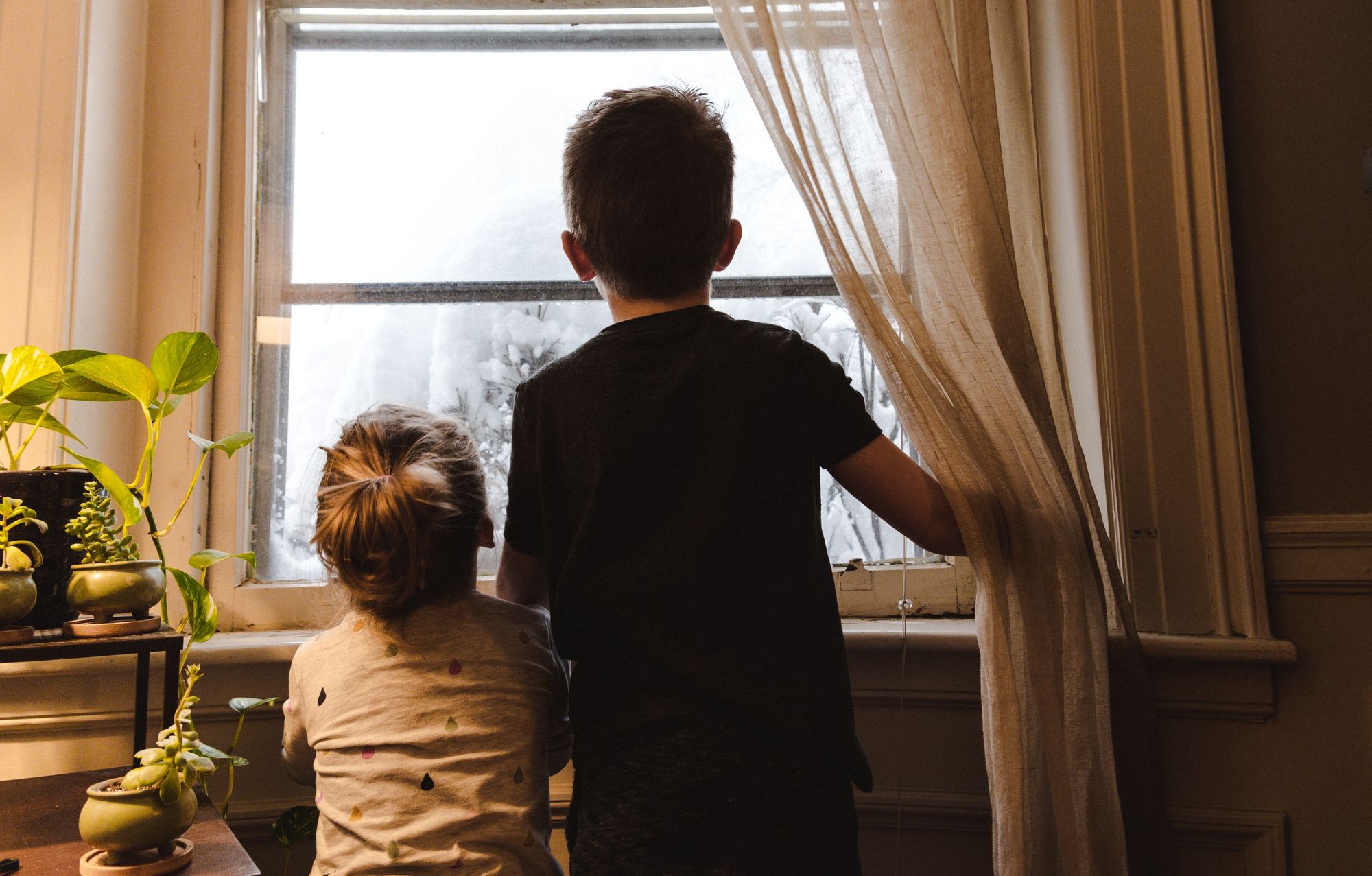 What happens in a Family Therapy session?
What happens in a Family Therapy session depends on what brings the family into therapy, the size of the family, and the severity of the conflict. The Family Therapist will create a calm atmosphere where family members feel comfortable expressing their feelings, including the pain points. The Family Therapist may set ground rules for the session and encourage all family members to maintain open minds.
Family Therapists may offer the family different perspectives from which to view their conflict. They may make observations about how the family members relate to one another, how they speak with one another, and what they assume about one another. They'll also teach the family members different skills to practice outside of session.
If the Family Therapist meets with family members individually, they'll spend that time helping the clients process through what's challenging them. They'll encourage the clients to reflect on the changes happening in the family with the new skills and how they are contributing to this change.
What can Family Therapy help with?
Family Therapists can help with many different family-centered issues. Many families seek help when major changes happen, such as moving to a new city or when a divorce happens. Other families use Family Therapy as a time to grow closer to one another through the completion of intentional bonding activities. Family Therapy helps all family members – but often especially children – with the following conditions:
Behavioral issues
Anxiety, including separation anxiety
Chronic illness or a change in physical health
Marital stress
It's vital to work with a Family Therapist who is certified in Family Therapy and who has experience working with families. Because this type of therapy involves multiple people, roles, and often personalities, having a Family Therapist who specializes in working with families proves most effective.
Find vetted therapists who practice Family Therapy