Feminist Therapy
While most mental health journeys focus on the inner world, it's also helpful to consider the outside world and its impact on emotional wellbeing. Feminist Therapy brings Feminist Theory into each session so clients learn how gender impacts their lived experience and how they relate to others.
What is Feminist Therapy?
Feminist Therapy describes a therapy style that brings a feminist lens to mental health issues. Therapists and clients collaborate to discover how the client's gender plays out in different settings, including in the workplace, in relationships, and with their families. Feminist Therapy acknowledges the discrimination, stigma, and misogyny that women face daily. These negative experiences can impact a client's mental health, resulting in stress, low self-esteem, depression, feelings of loneliness or isolation, and more. At its worst, discrimination based on gender is traumatic and life changing.
Because power and oppression can play a strong role in women's daily lives, clients learn how to assess the power dynamics at play in their own lives when engaging with Feminist Therapy. They'll also learn to recognize instances of bias or judgment, cultural expectations, and gender norms.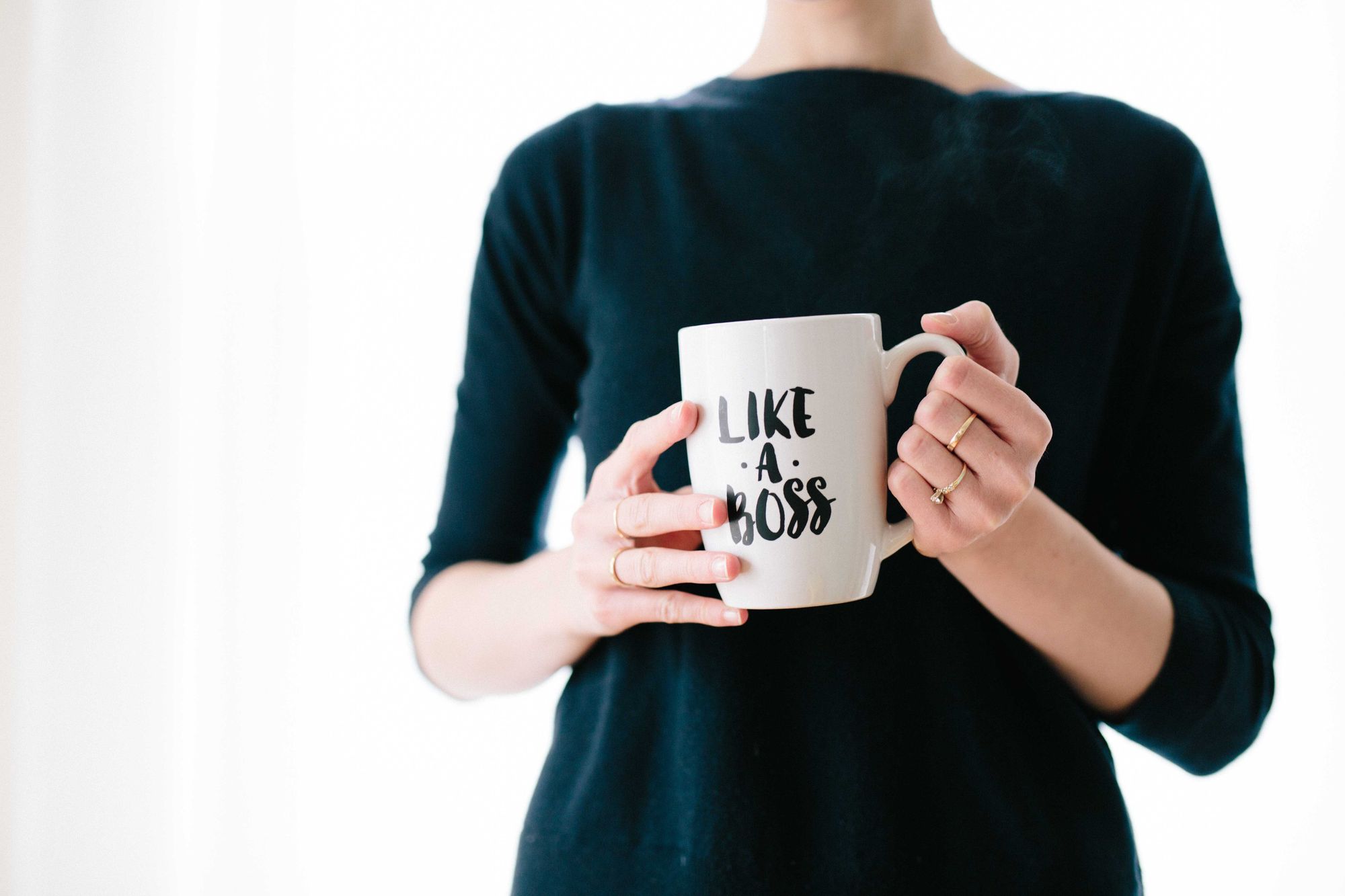 What happens in a Feminist Therapy session?
Feminist Therapists and their clients engage in an egalitarian relationship. This is to intentionally disband any power dynamics that may impact the client's experience. Feminist Therapists empower clients to make their own decisions, including what to discuss in therapy sessions. Clients will learn different skills to use in their daily lives, including:
Assertiveness
Boundary setting
Power analysis
Values clarification
Self empowerment
Feminist Therapy takes a strengths-based lens, acknowledging that clients all have unique and innate strengths that can be leveraged in their mental health journeys – including but not limited to the strengths that come with being a certain gender. Feminist Therapists may assign homework between sessions, such as reading Feminist literature or viewing Feminist art.
What can Feminist Therapy help with?
Feminist Therapy can help with many mental health conditions – and it's not just helpful for women. Clients of all genders can benefit from what Feminist Therapy has to offer.
Feminist Therapy teaches clients how to disrupt their gender-informed practices that are harmful to their wellbeing. For this reason, it's a useful therapy modality for:
Because Feminist Therapy is based on Feminist Theory – and Feminist Theory can be complex and nuanced – it's important to find a therapist that has experience working in this modality. Therapists trained in Feminist Therapy can empower you to tackle your mental health concerns with a wisened gender-based perspective.
Find vetted therapists who practice Feminist Therapy