Integrative Therapy
The majority of therapists don't practice only one therapy approach, but rather bring together several types of therapy when treating a client. They do this depending on the client's needs, their goals, and their preferences. Integrative therapy describes the blending not only of different therapeutic techniques but also theories and psychological concepts.
What is Integrative Therapy?
Integrative Therapy is when a therapist draws from multiple psychological theories and concepts for their work with clients. By using multiple approaches, the therapist is best positioned to help their clients through often complex and multidimensional mental health challenges.
Some clients benefit from one component of a specific modality but not others. While some therapists stay true to only one therapy modality, most therapists bring together their knowledge across different approaches, theories, and styles to offer their clients a more integrated approach.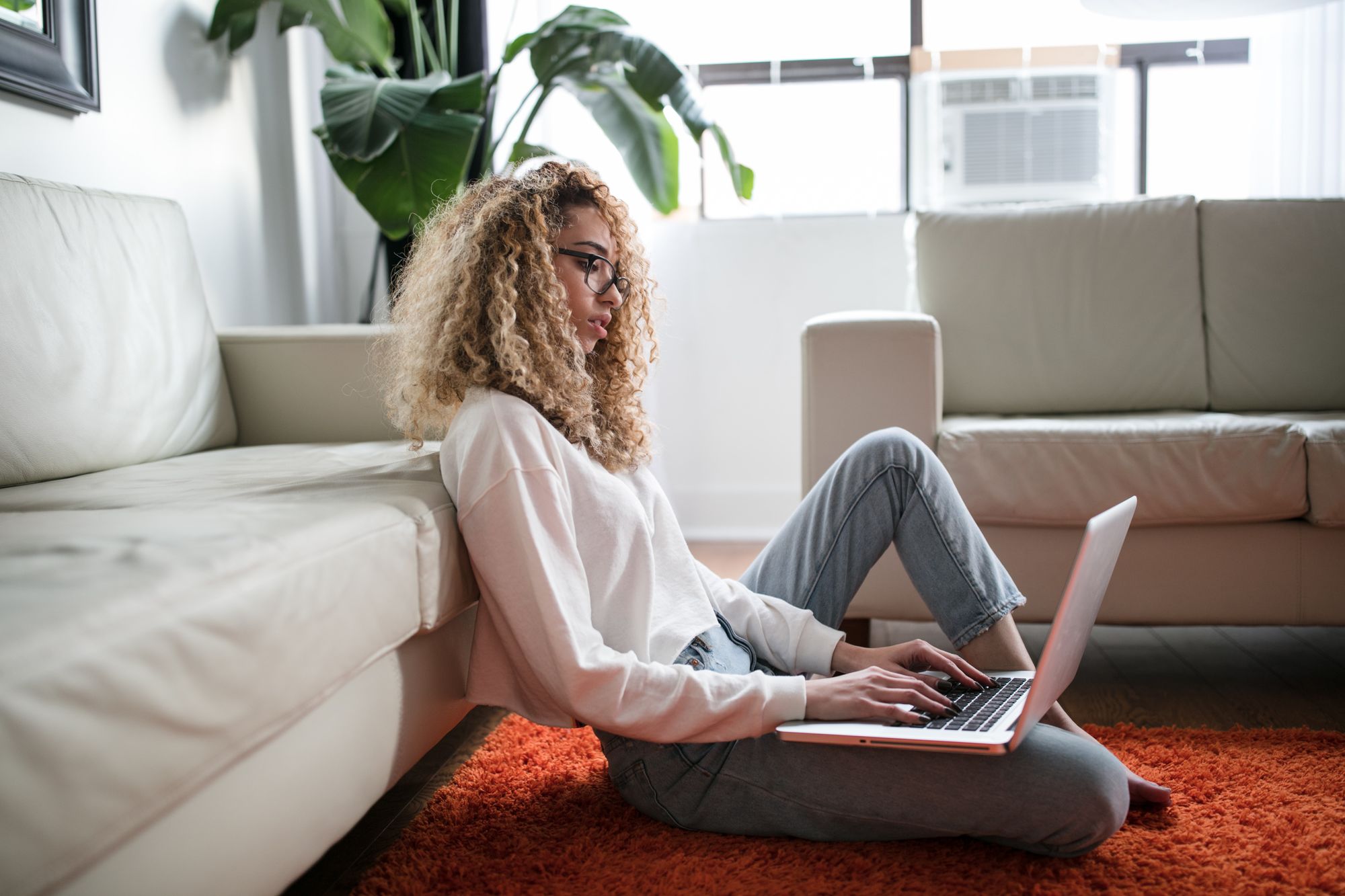 What happens in an Integrative Therapy session?
As with the nature of Integrative Therapy, Integrative Therapy sessions can look very different from each other. A therapist might help clients better understand their relationship habits while also encouraging their clients to pay attention to their thought patterns. This is an example of integrating attachment theory with cognitive behavioral theory. Clients benefit from the inclusion of both, which address different parts of a client's life.
Other examples of what might occur during integrated therapy include:
What can Integrative Therapy help with?
Integrative Therapy is helpful for nearly all types of mental health conditions. It's a popular approach taken by therapists because it allows for the flexibility to address the different features of a client's mental health.
Many clients seek Integrative Therapy for:
Finding the right Integrative Therapist begins with ensuring that the therapist is experienced and credentialed in offering therapy. Integrative Therapists who have training in multiple modalities are best suited to offer effective Integrative Therapy.
Find vetted therapists who practice Integrative Therapy